Designer Stretch Cotton Print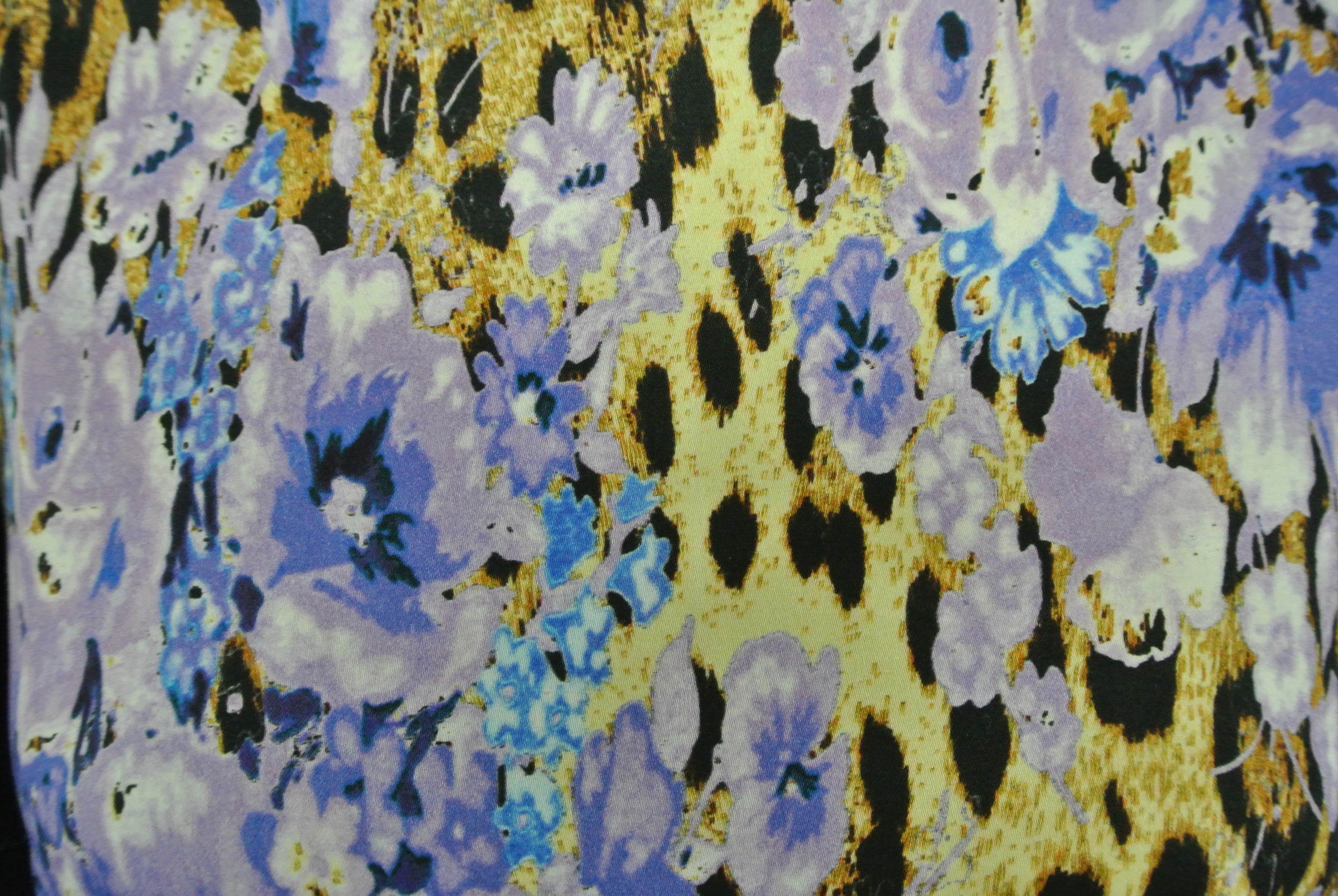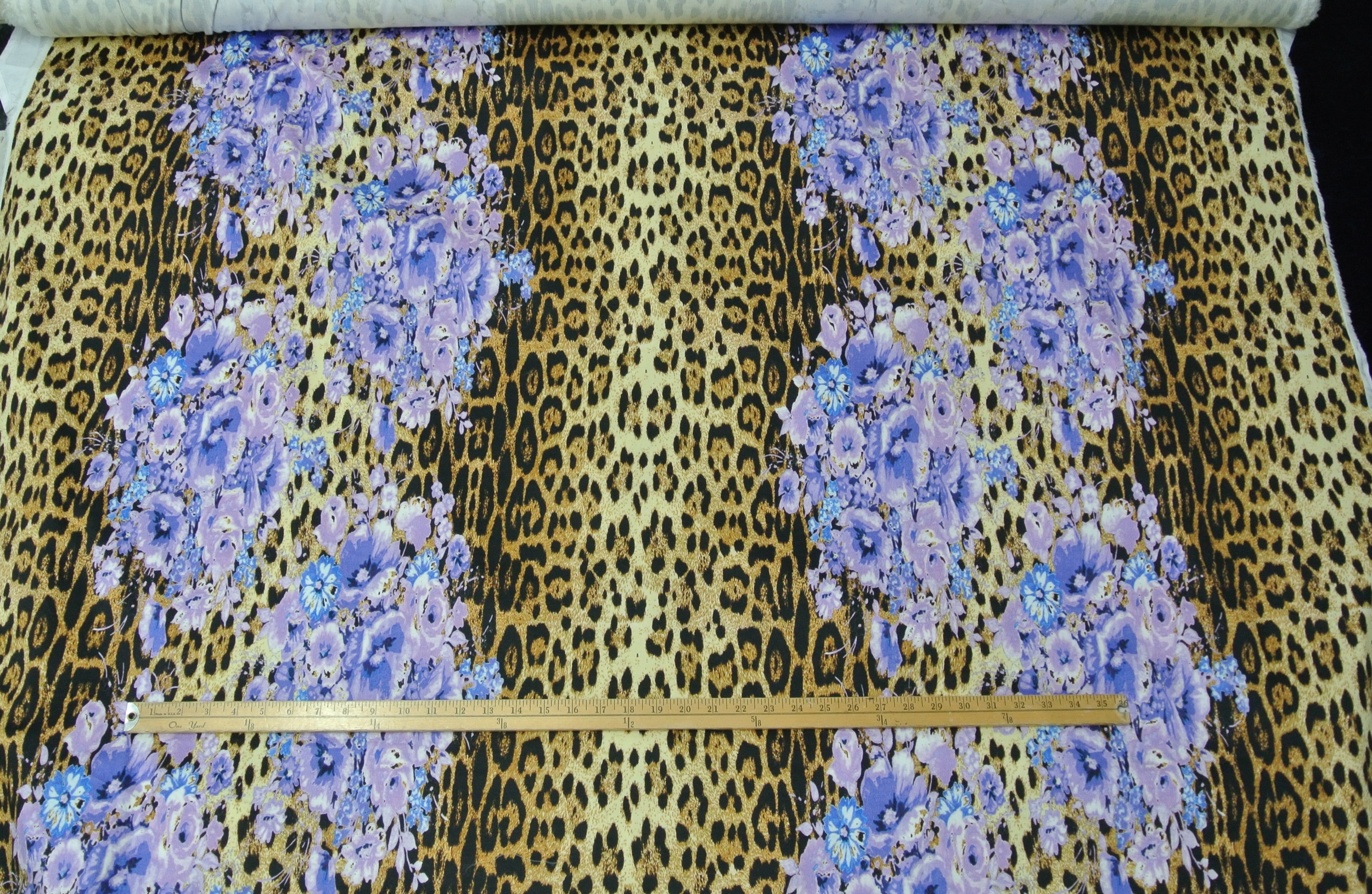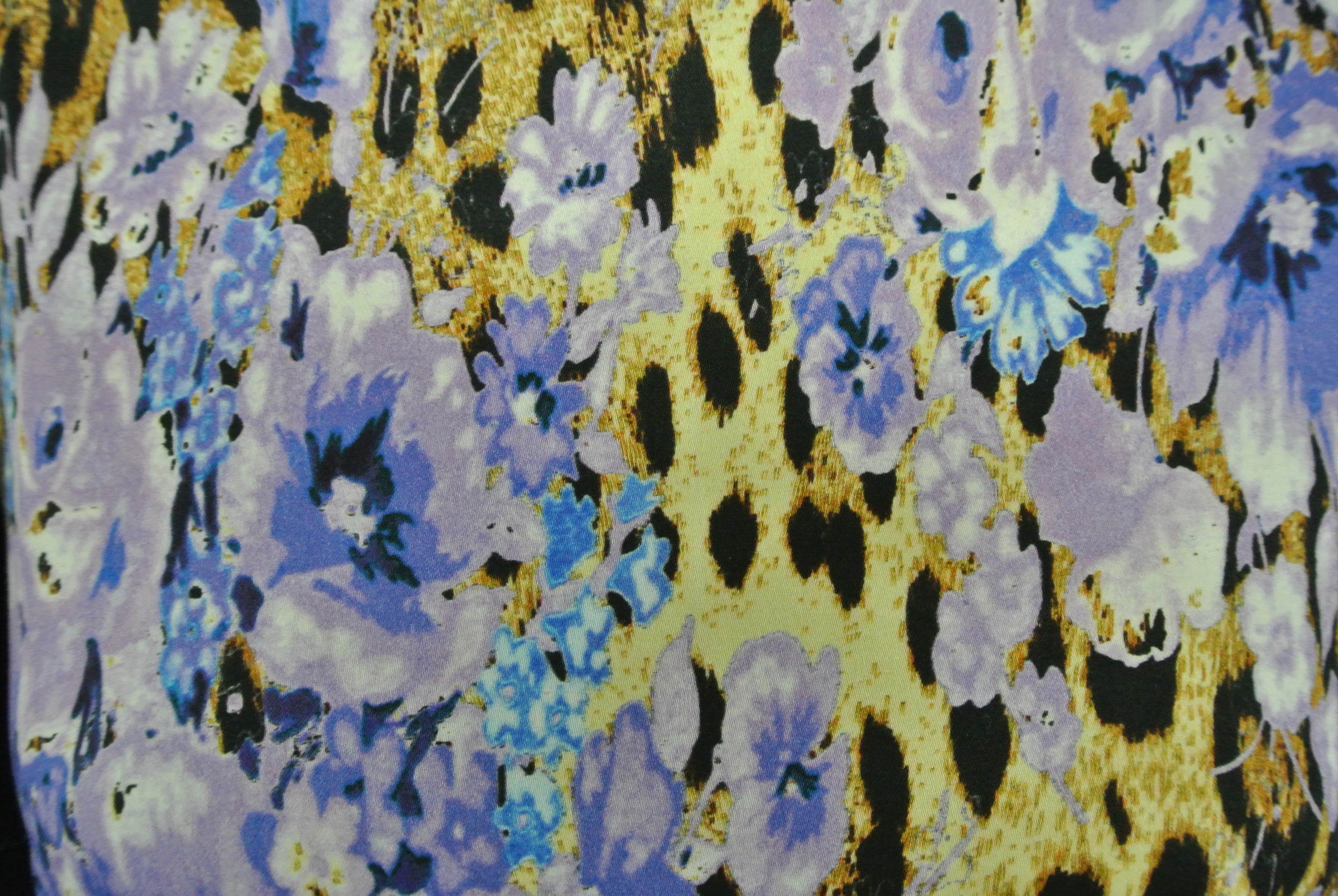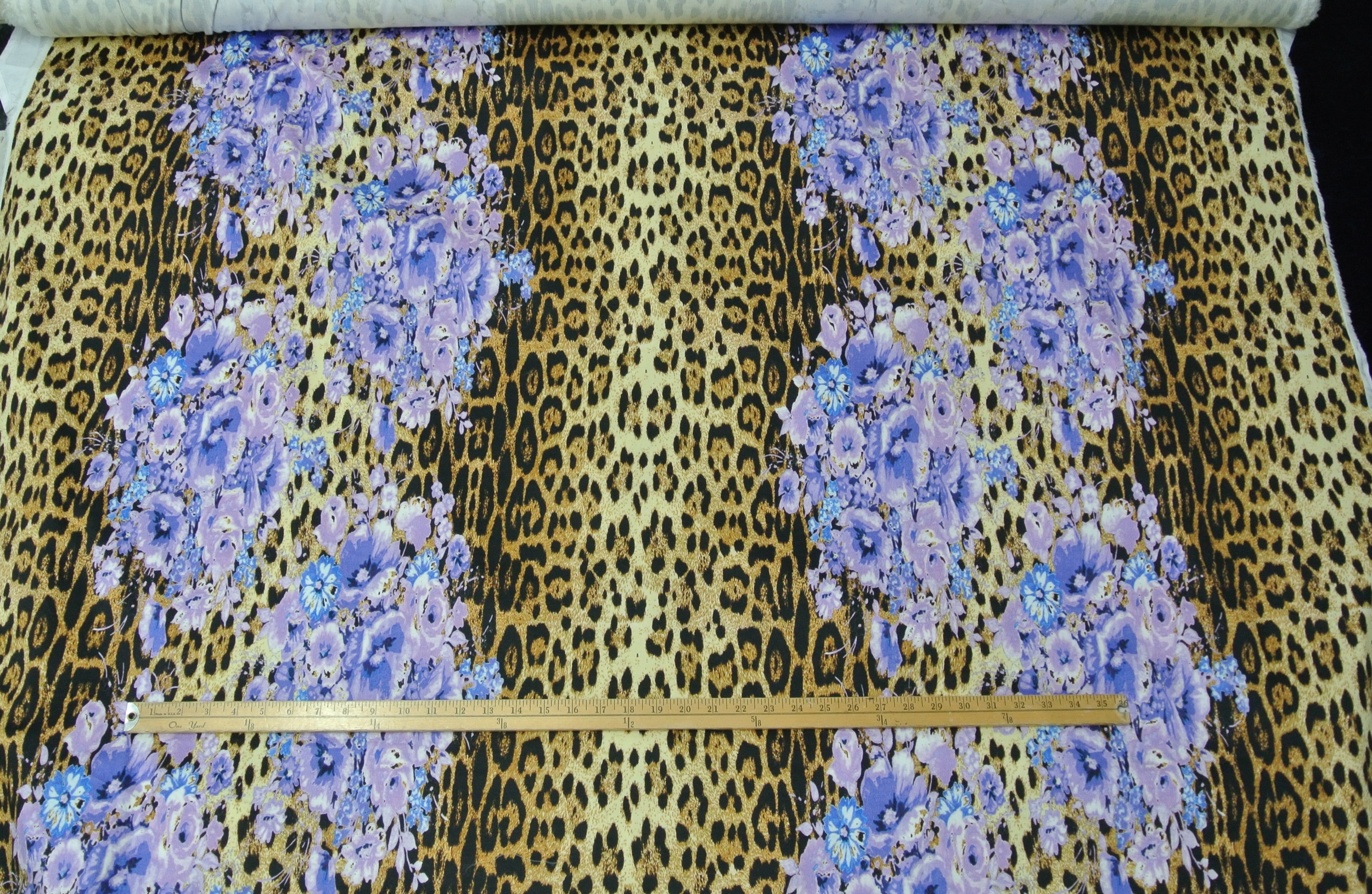 Designer Stretch Cotton Print
A beautiful stretch cotton print from Cavalli,with two dominant floral stripes running to the left and right of the fabric.
This is a light to medium weight fabric, with a nice subtle stretch and a beautiful deep sheen, perfect for a dress, skirt or top.
Fabric content: 98 % Cotton 2% Spandex
Origin: Italy
Width: 58"
Item no: SBE 2014-003