Moschino Polka Dot Cotton Stretch (White Ground)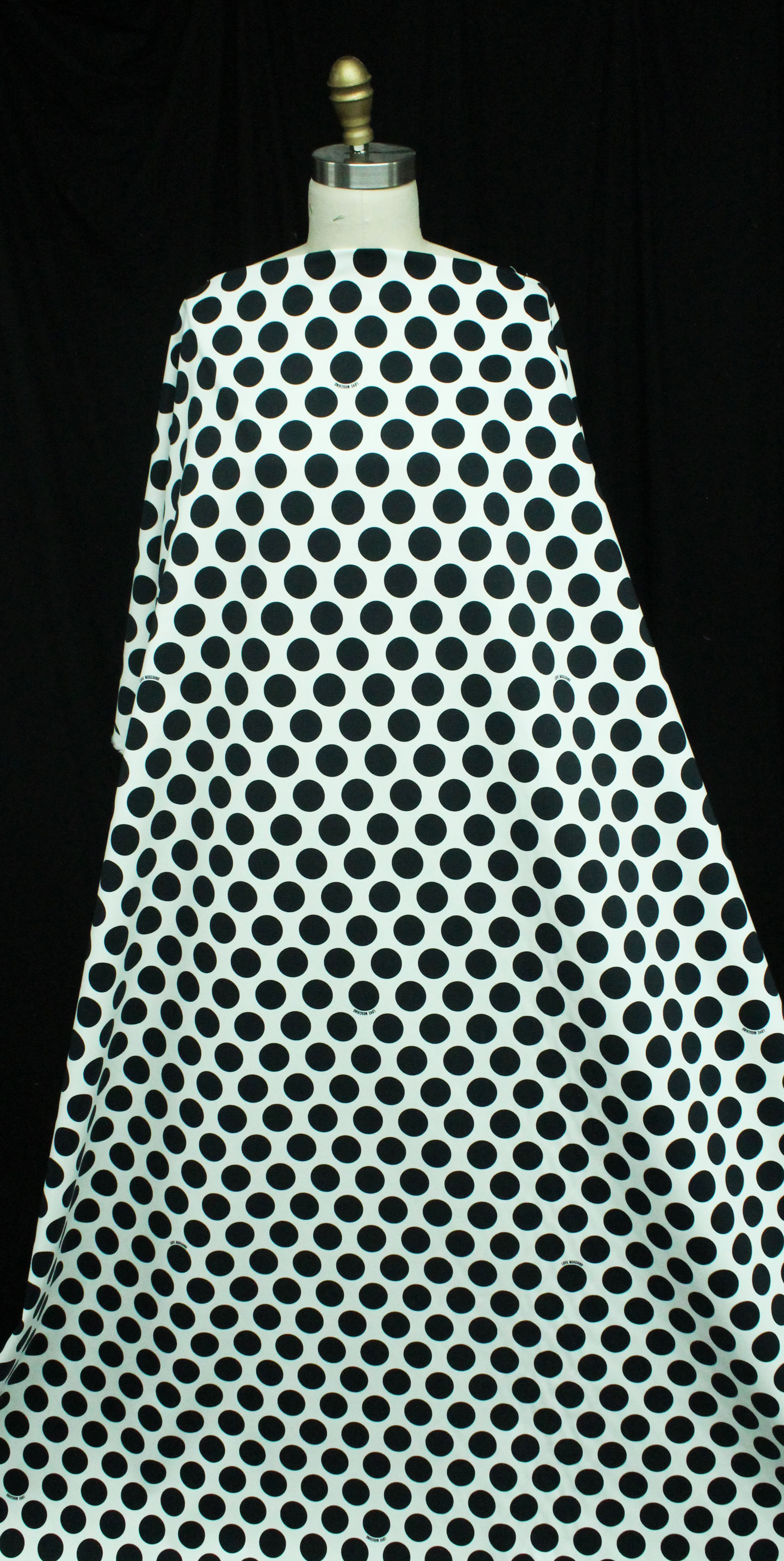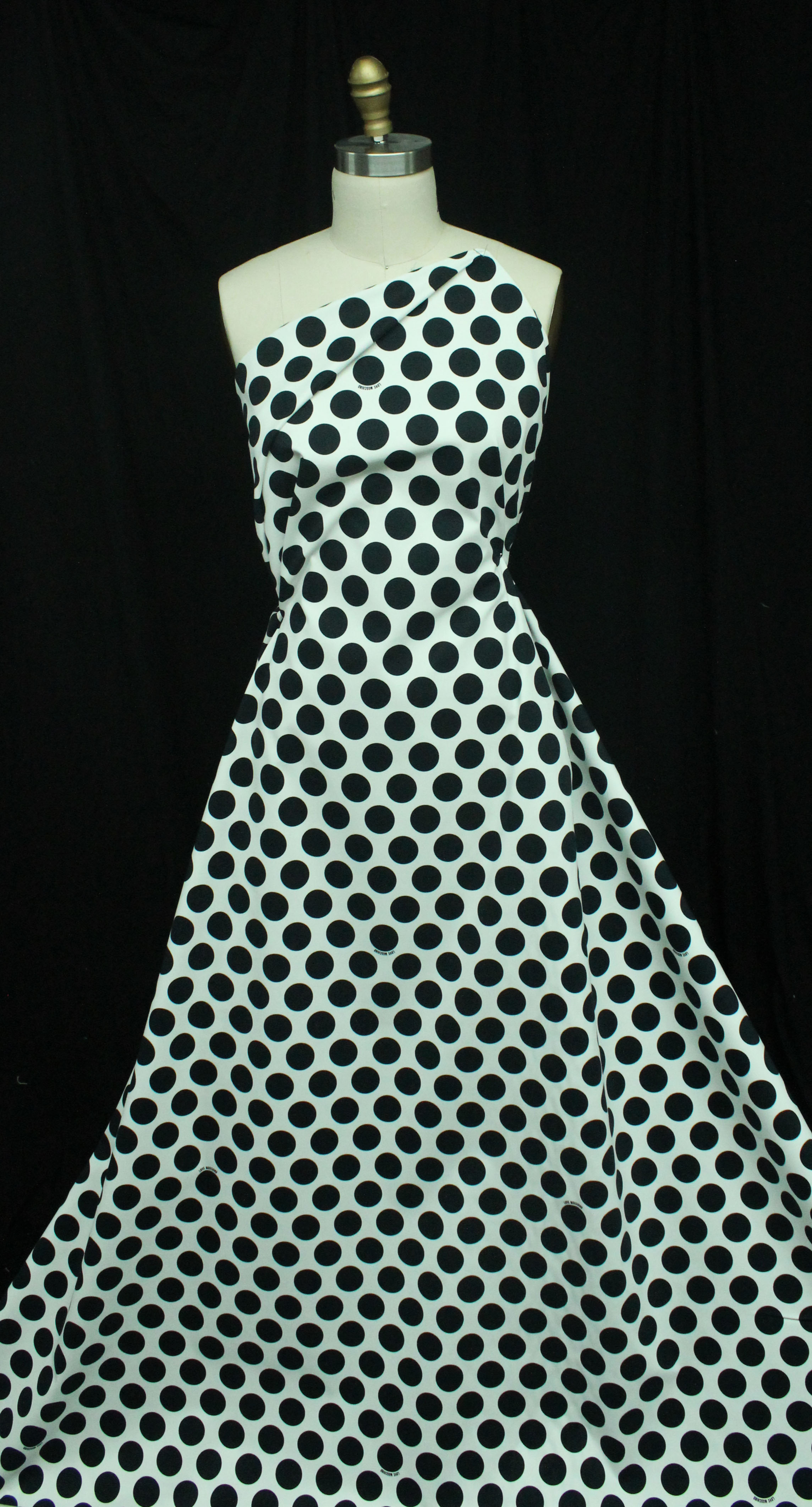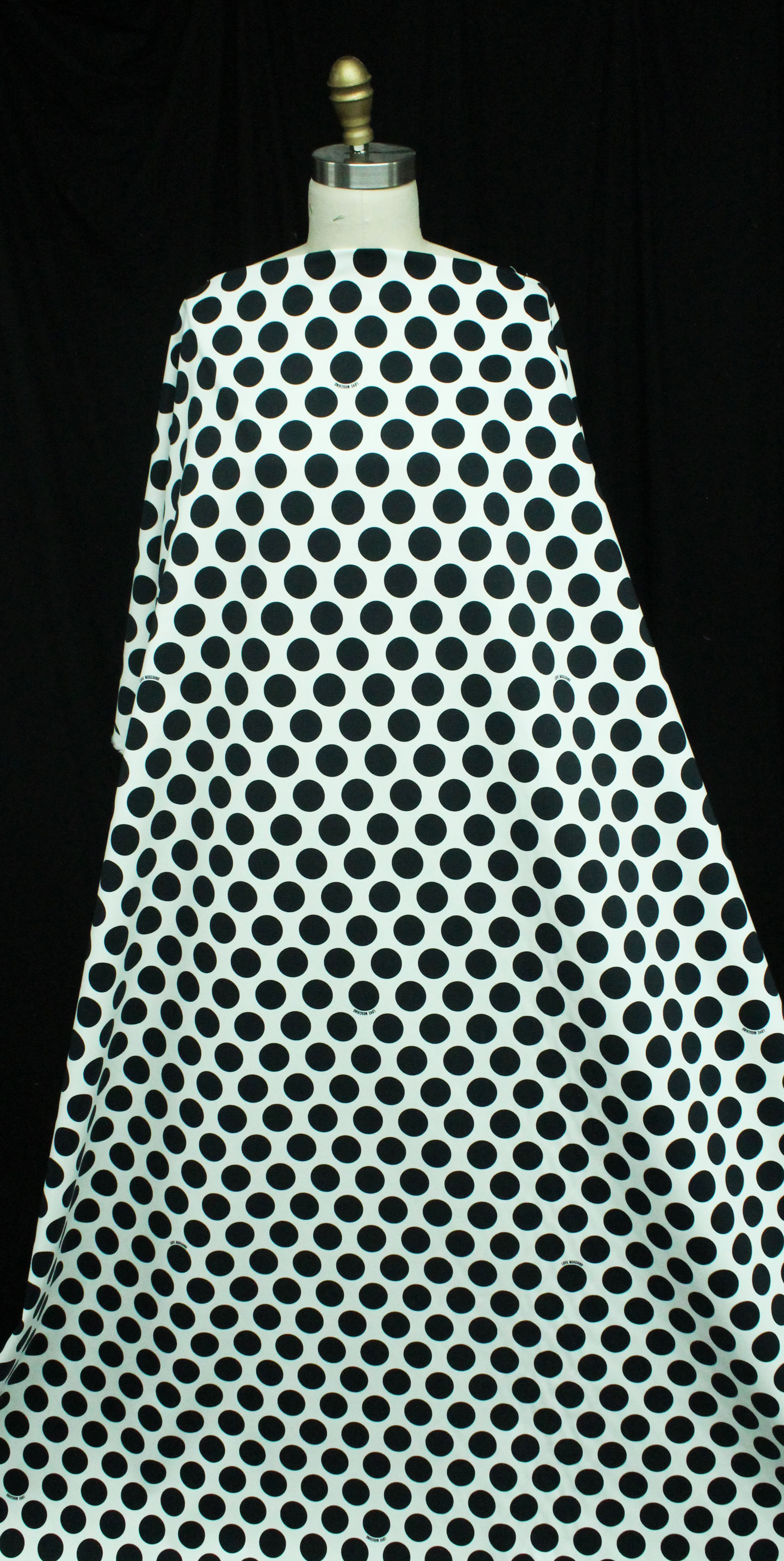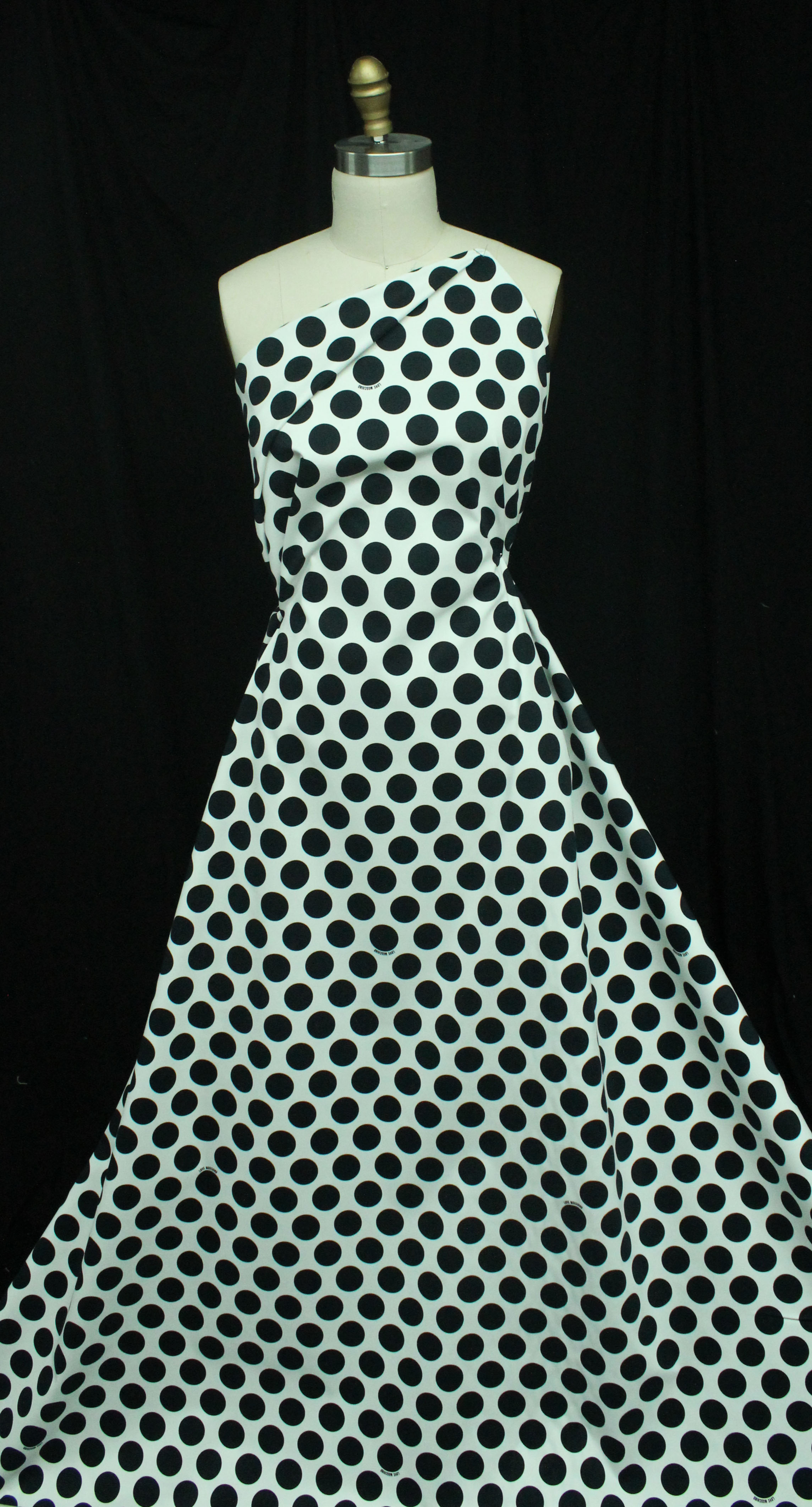 Moschino Polka Dot Cotton Stretch (White Ground)
This designer Moschino is a stunning matte texture that is perfect for day and night. It's stretchy yet firm quality makes for a great fitted pant or jacket, as well as a full skirt or dress. It's fun print is perfect for summer but can also be carried out to other seasons. Timeless!
Width: 57"
Item no: Ct 2019-013
** Also comes in reverse Navy ground with white dots.