Floral Scuba / Neoprene - $110 PER PANEL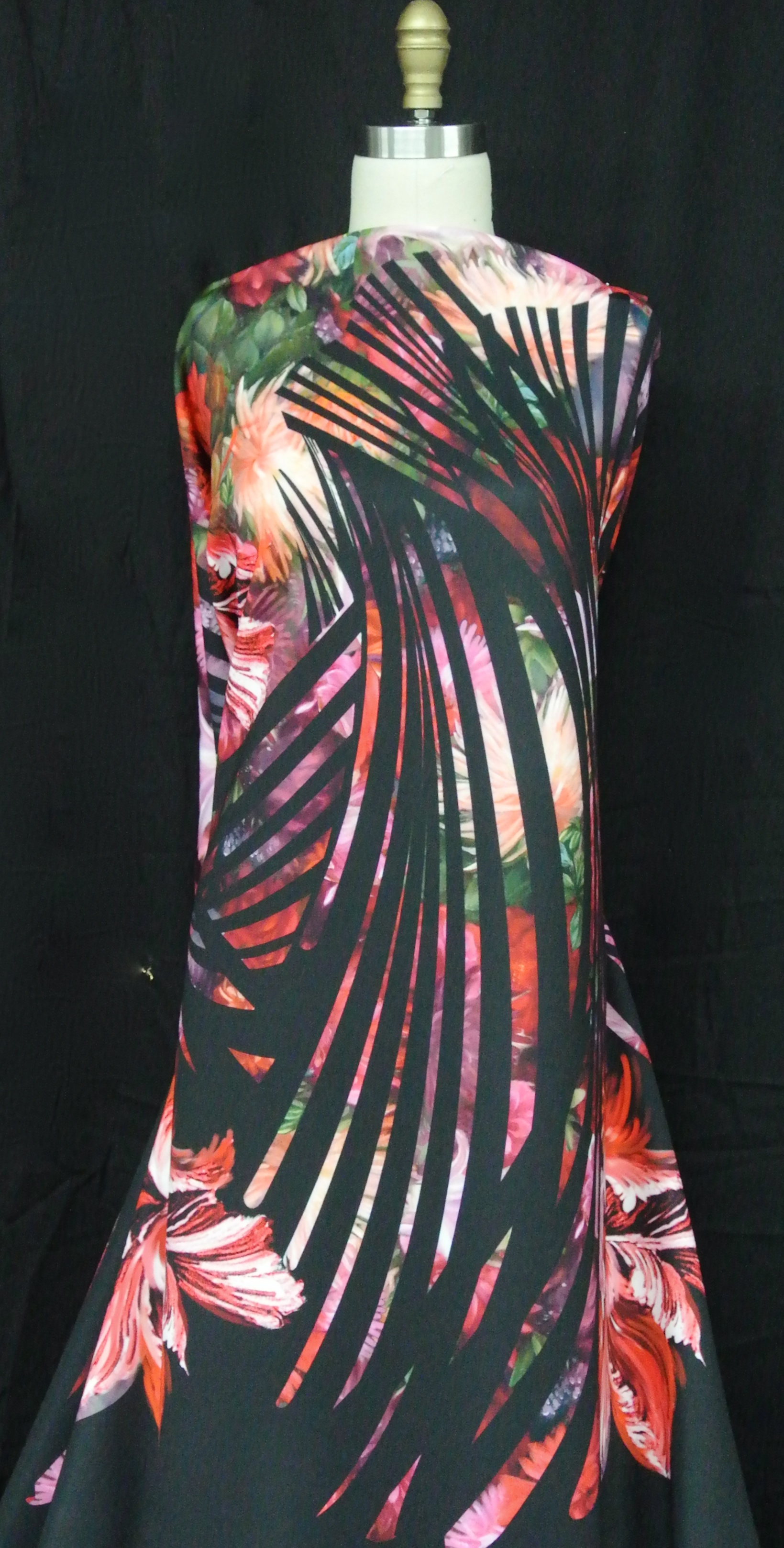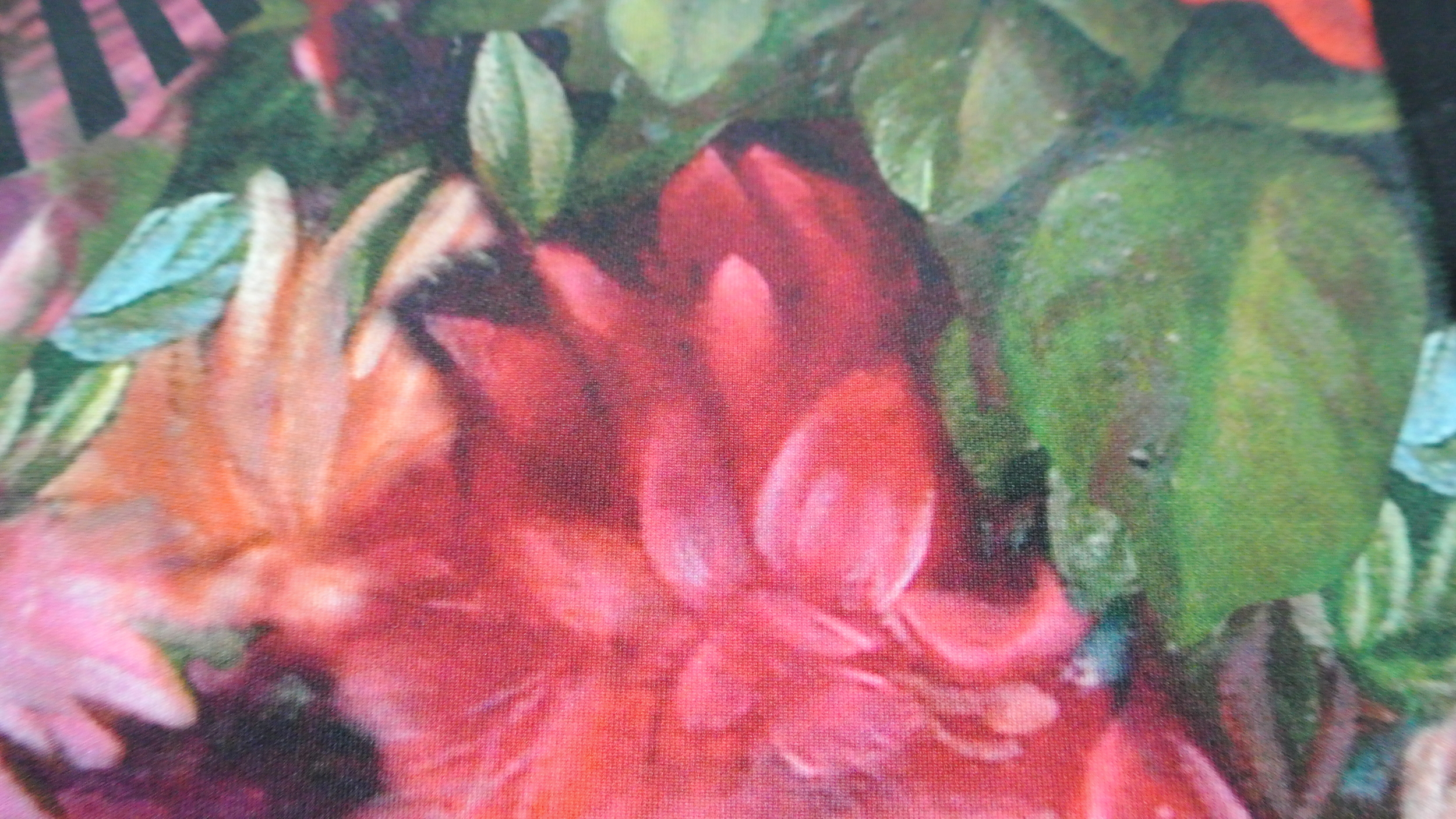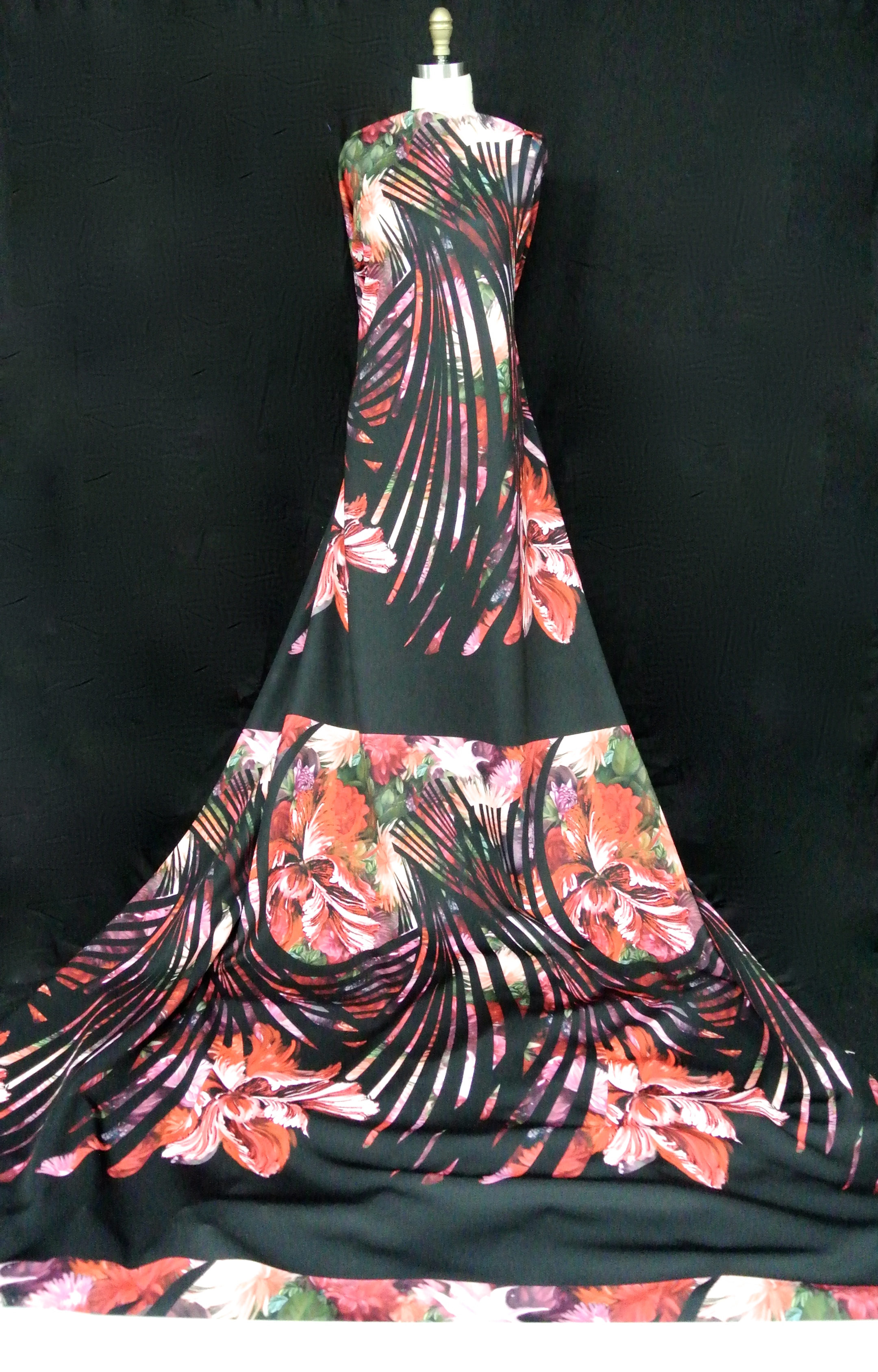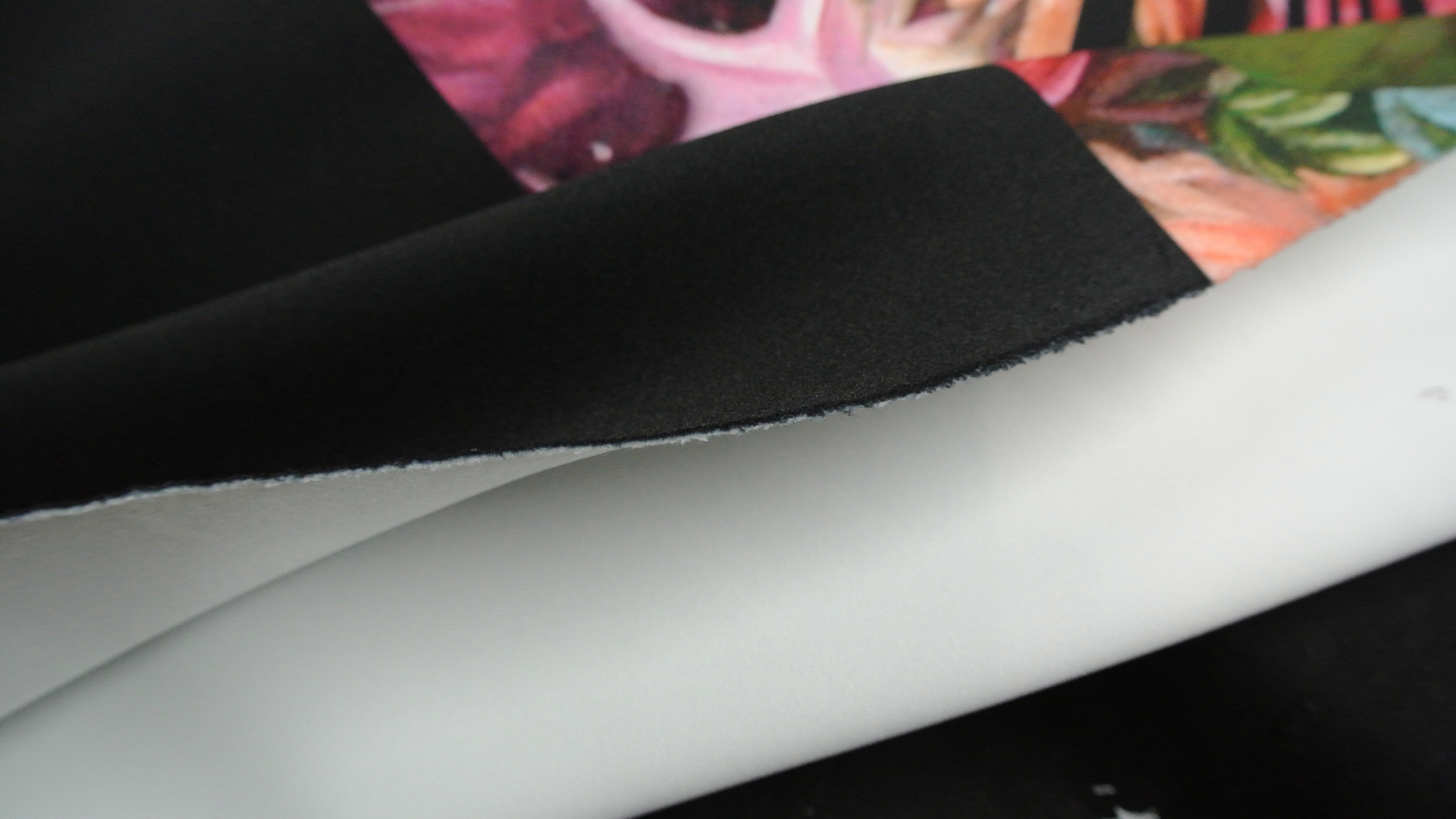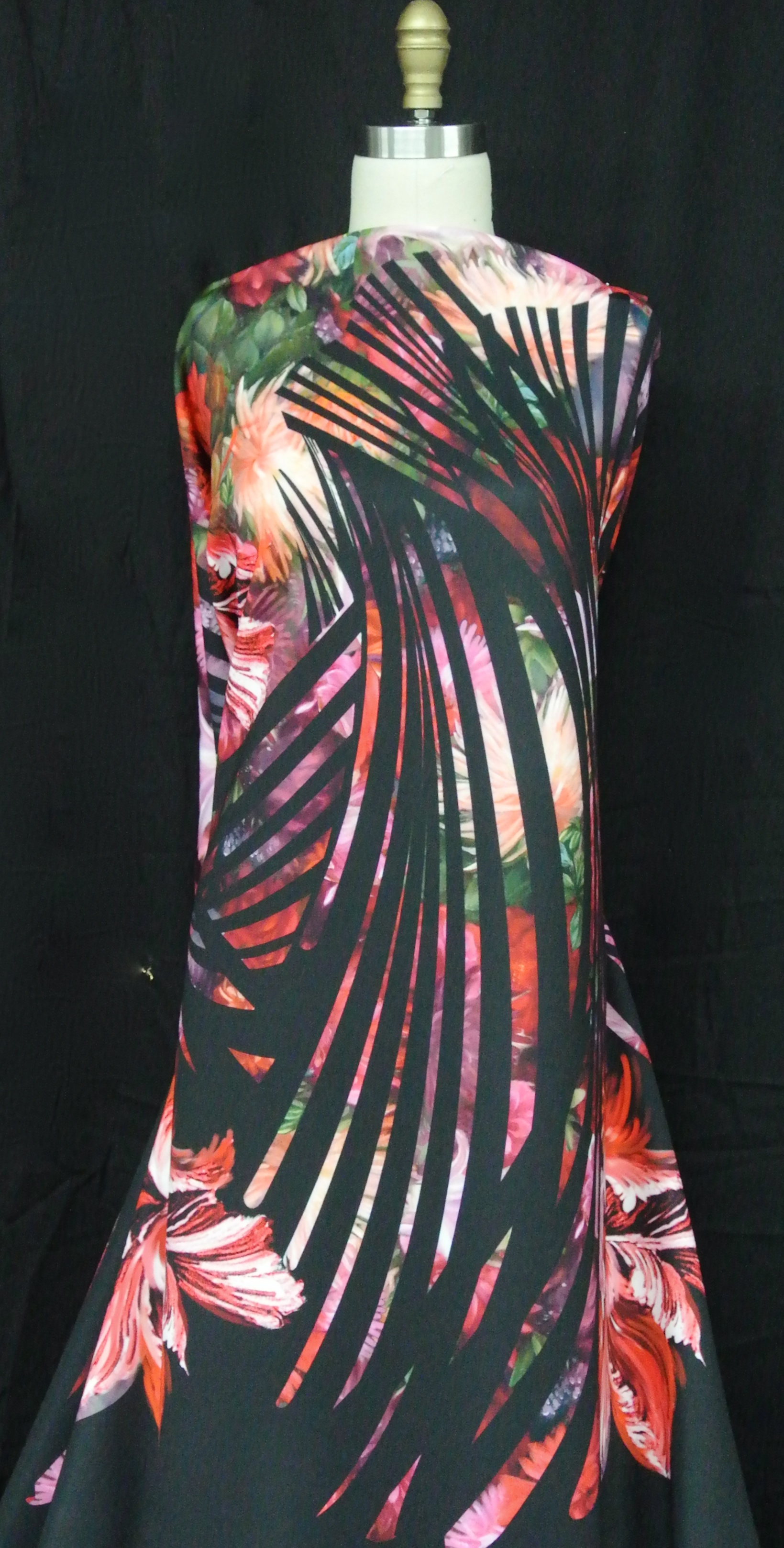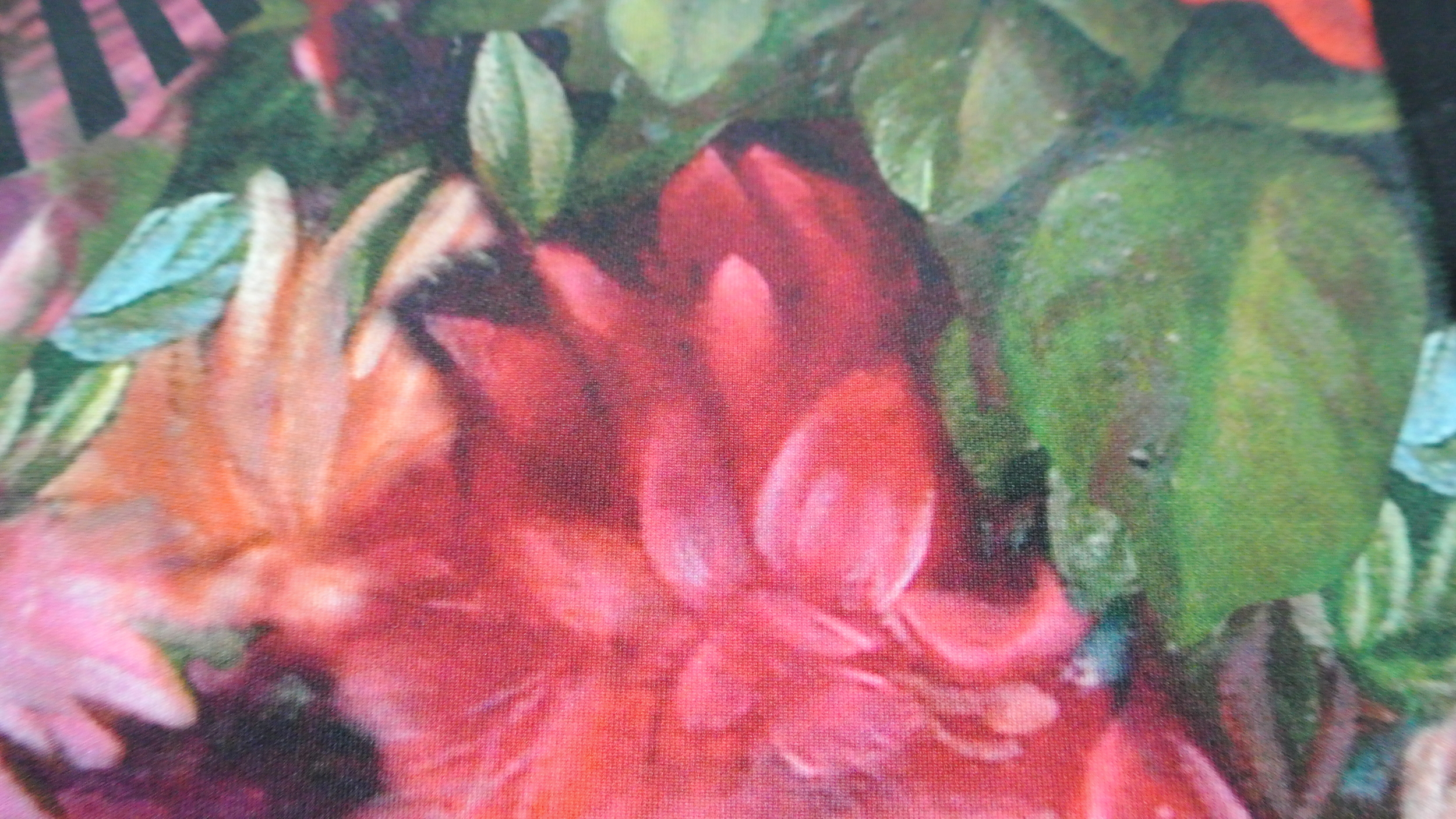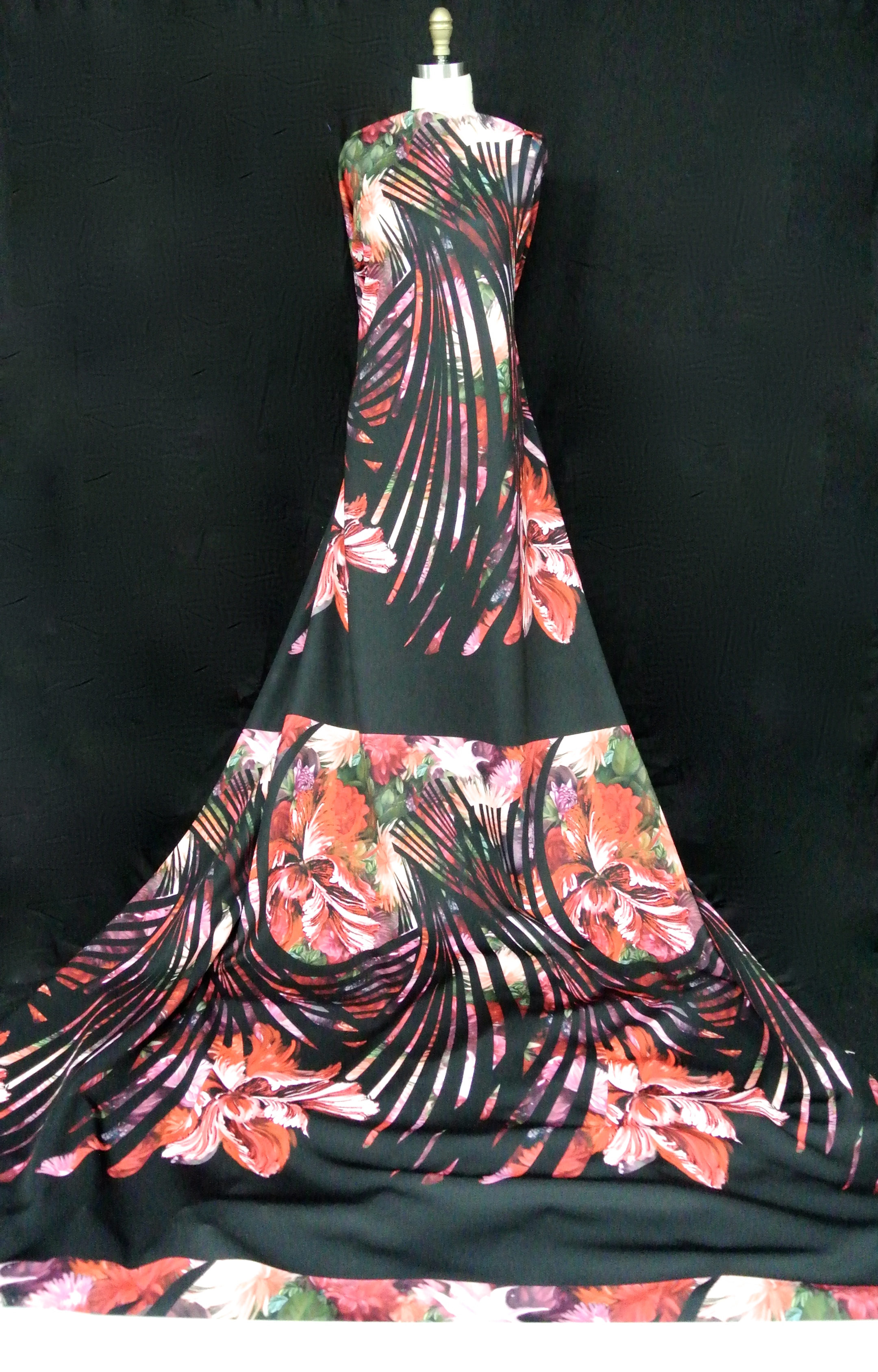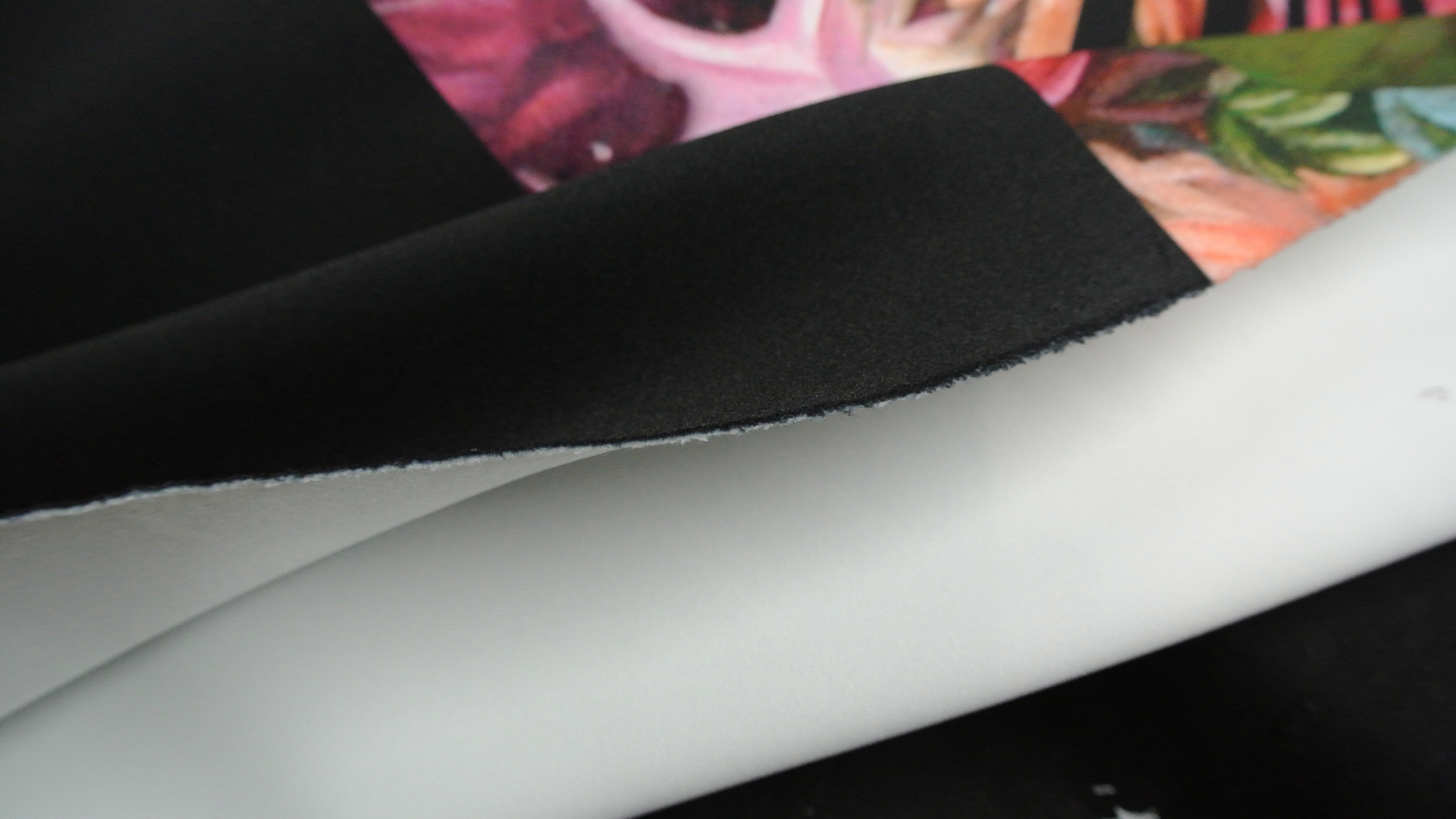 Floral Scuba / Neoprene - $110 PER PANEL
At first glance, I actually thought that this was a beefy silk, until I looked closer...
This is the couture version of a neoprene and its fabulous!
It has the thickness of a medium weight cotton, some stretch (the pattern will distort if stretched to far) and a saturated floral matt print.
Pattern suggestions could include a skirt, dress or moto jacket..
Width: 58"
Item no. UNQ 2014 013
**Each panel measures 46" long before repeat starts**
SOLD BY THE PANEL