Black Italian Cotton Guipure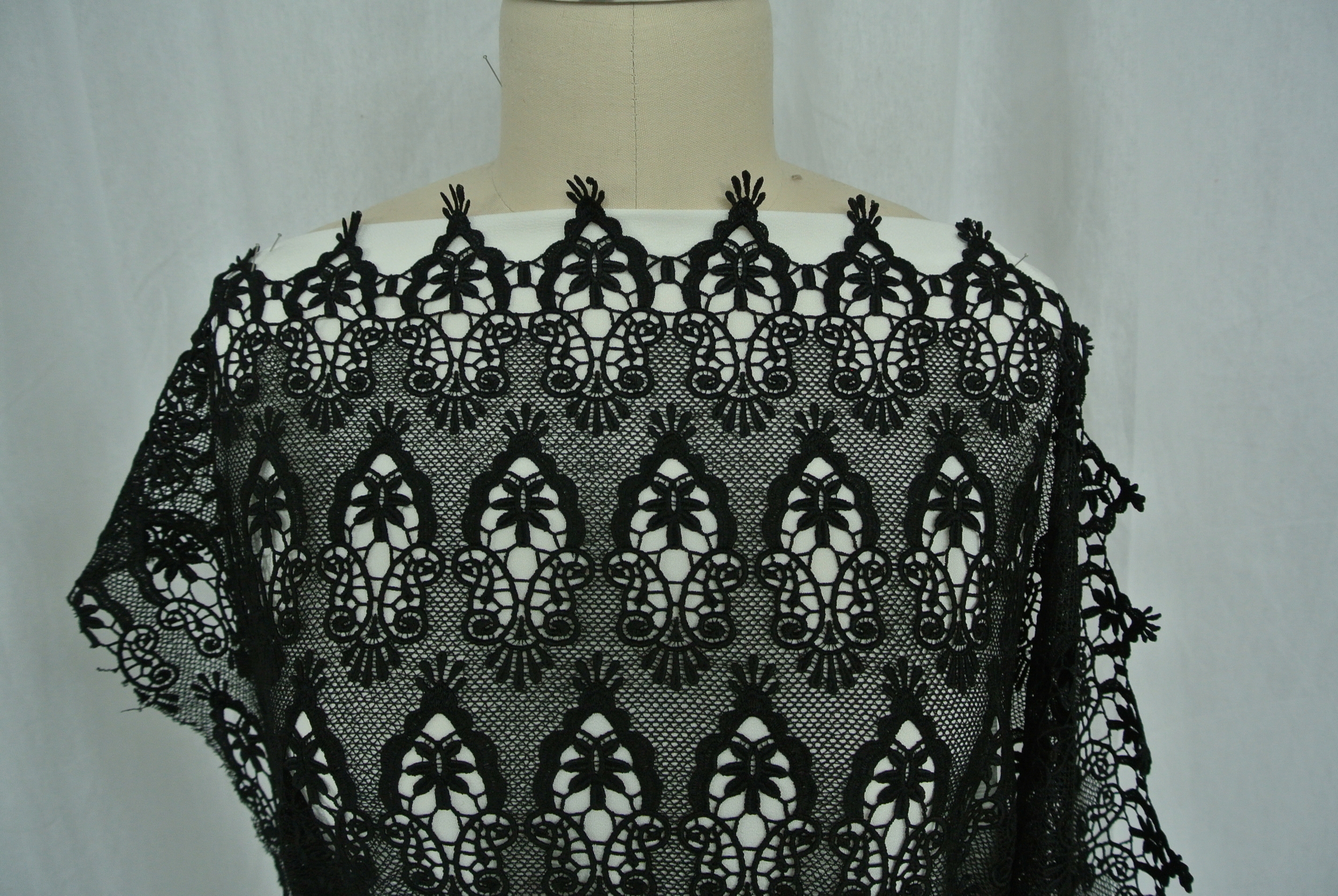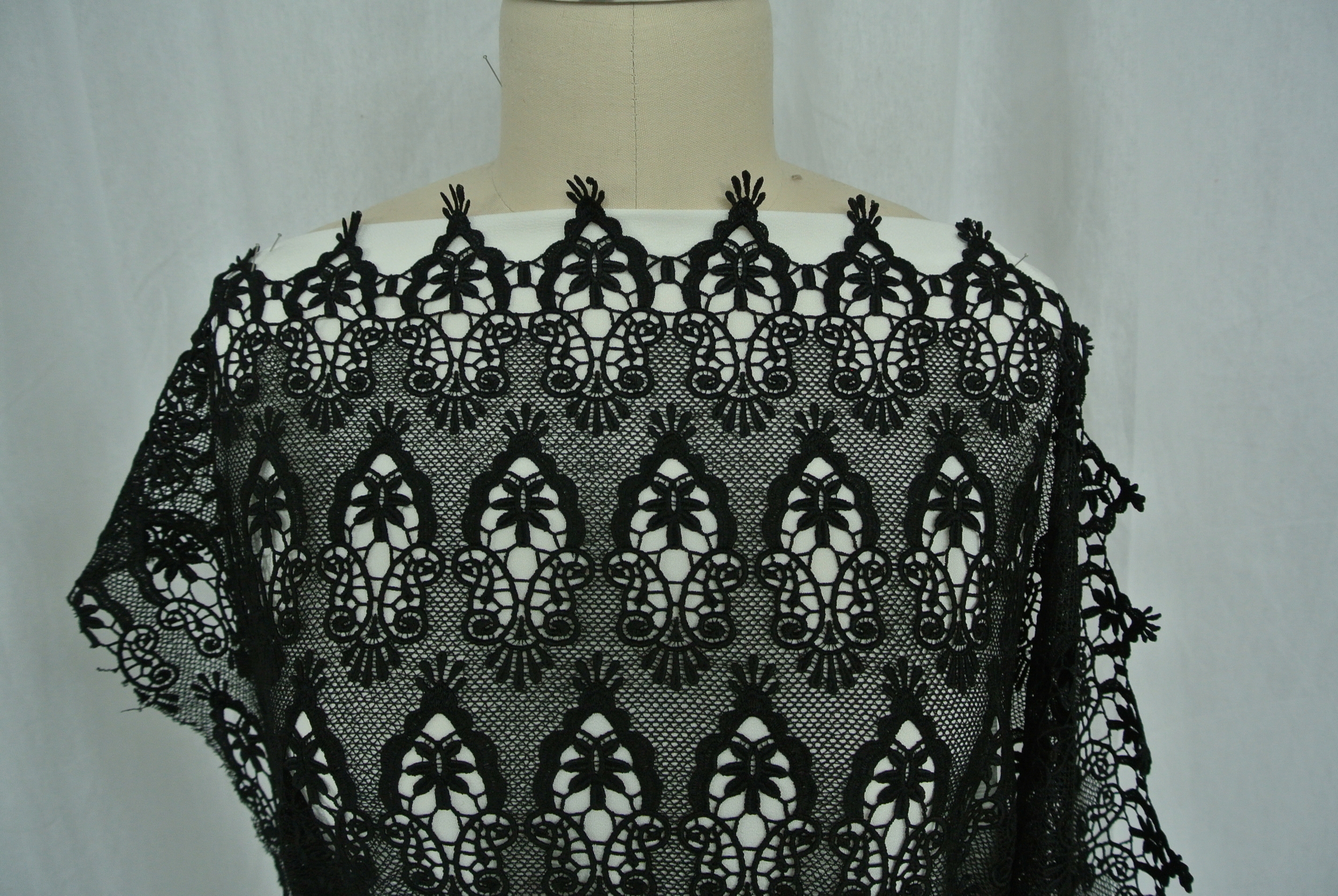 Black Italian Cotton Guipure
These cotton Guipure's have been seen all over the runway, and have also been featured heavily in magazine editorials.
From the most famous of the Italian Couture Houses, this Guipure is an absolute beauty.
Medium weight, vibrant and heavily detailed this would make a wonderful dress, skirt, top or jacket..
Available in three colours - Black, White and Burgundy.
Width: 46"
Item no: SBE2015-022B