Couture Designer Grey/Black Wool Guipure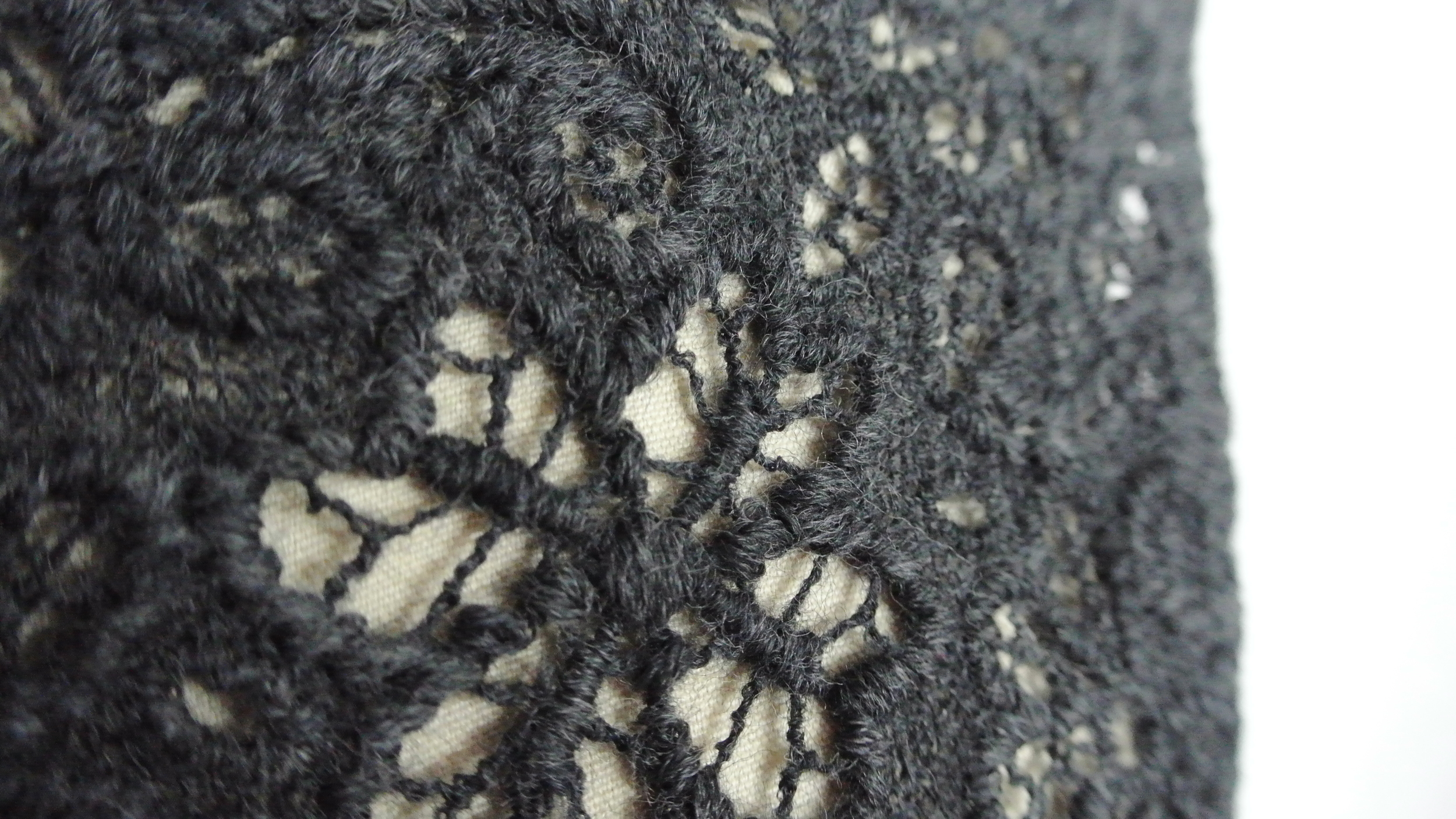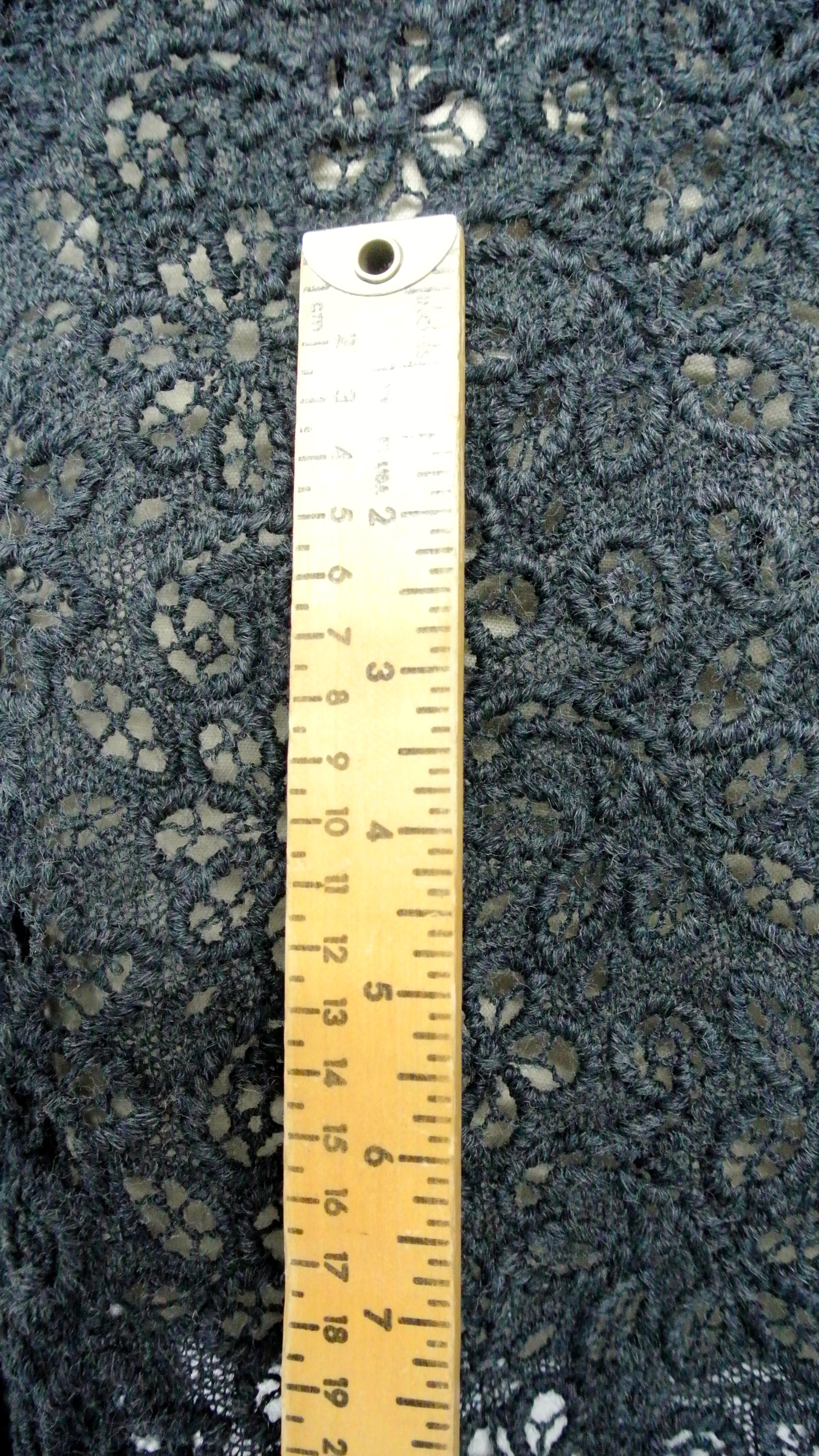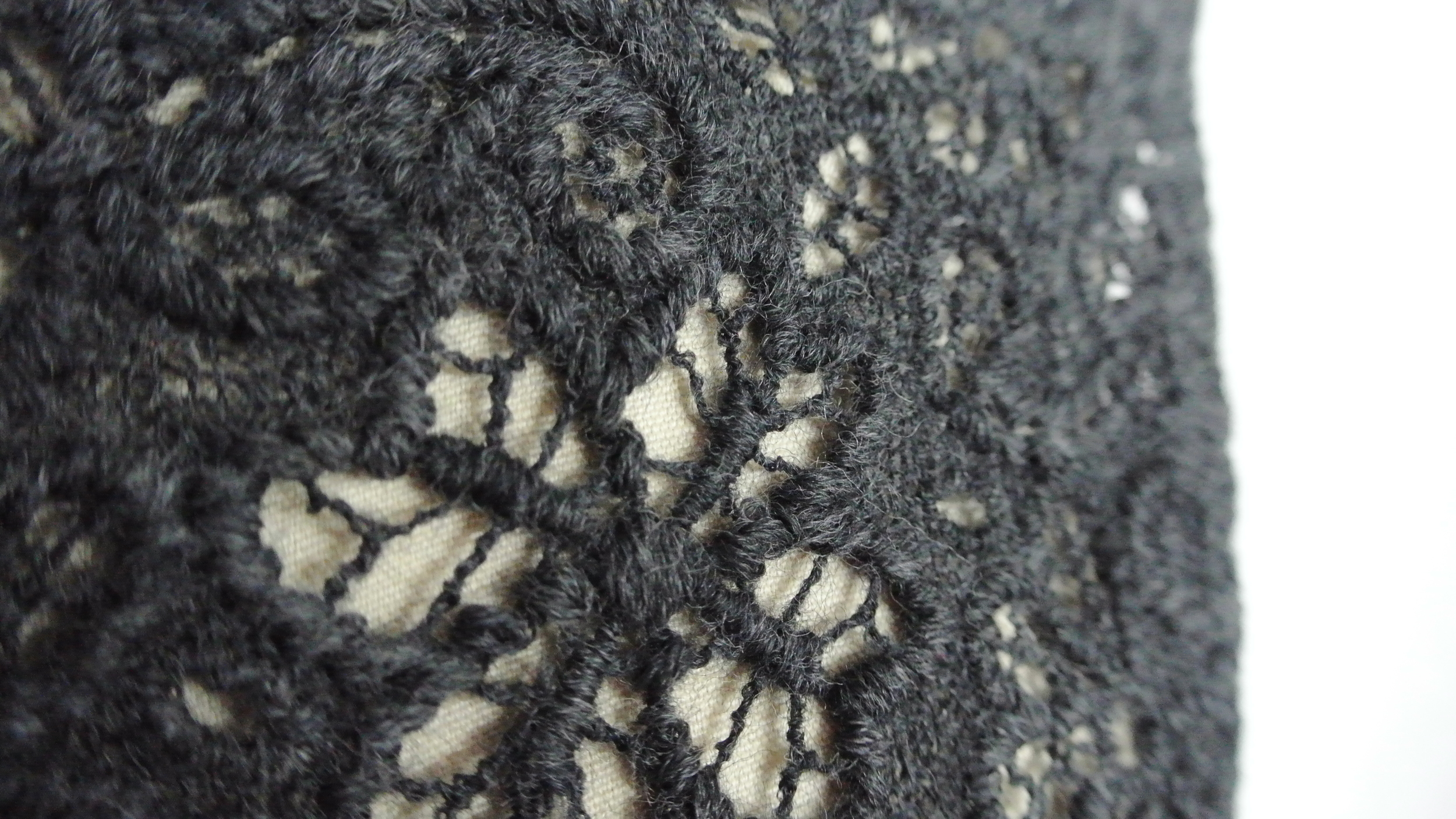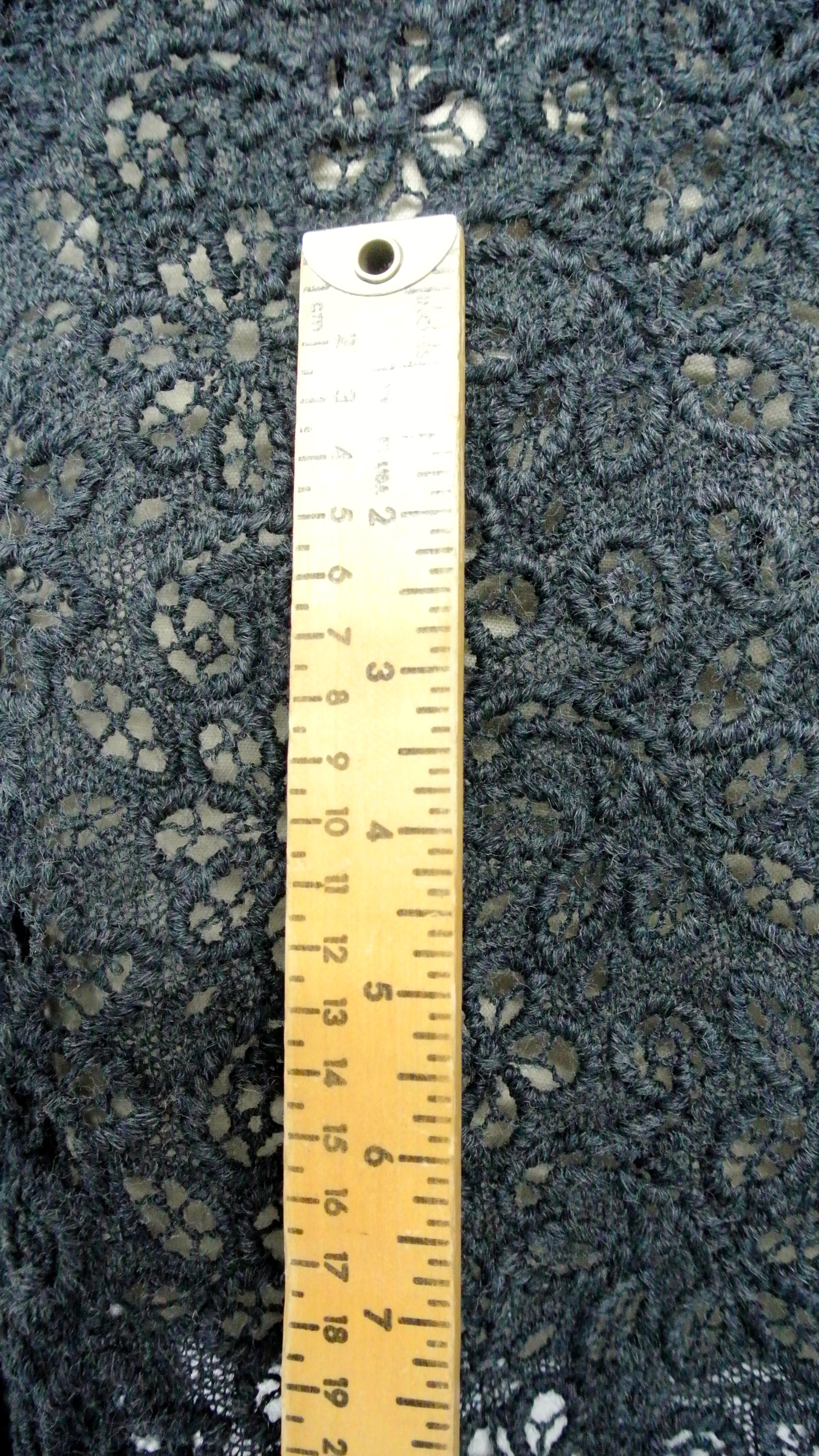 Couture Designer Grey/Black Wool Guipure
Originally $495 per yard, now $295.00 per yard.
Stunning!
This gorgeous lightweight wool Guipure was produced for a Italian designer in one of the best mills in the world.
It has some thickness and depth, the wool pattern is tightly woven and its stable despite the open areas without the fabric.
Width: 36"
Item no: LEG 2015-01