Black lace on jersey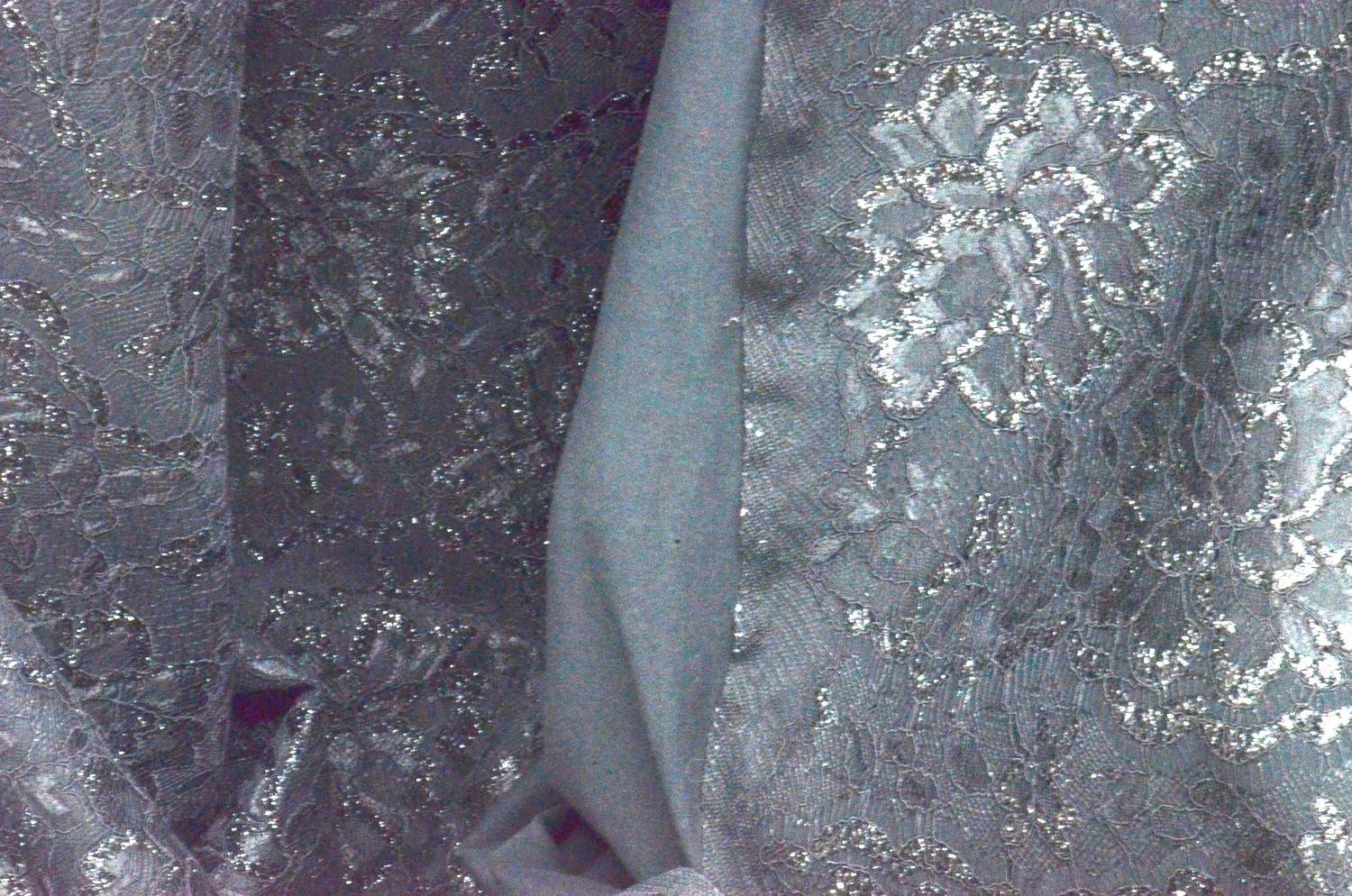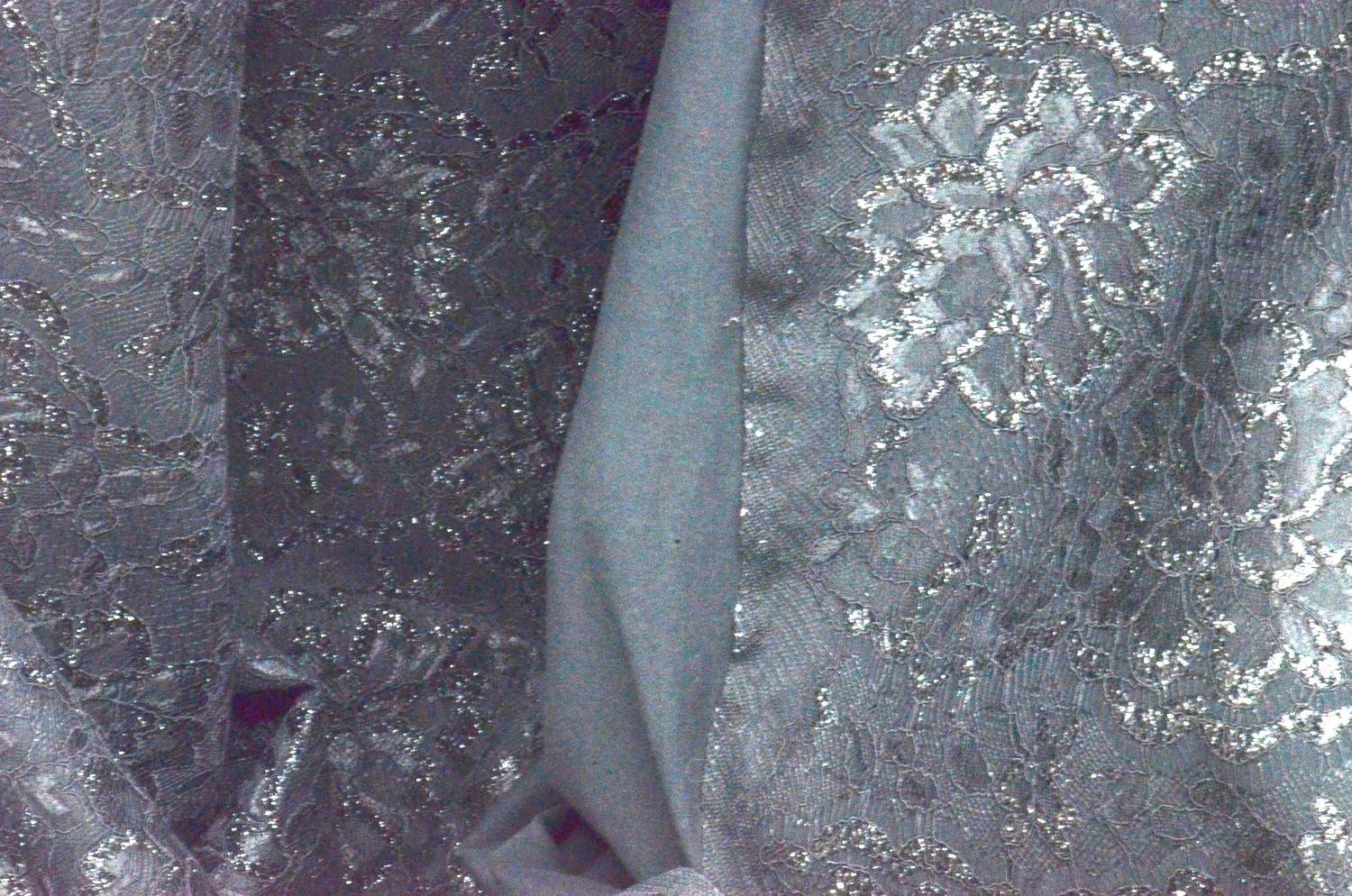 Black lace on jersey
This is a really unique and new to me fabric...
A beautiful detailed alecon lace with small metallic details bonded onto a light/medium stretch jersey. The two can be pulled apart, but are fused and very stable, ready to be sewn as is...
**The lace is stable so the jersey is held firmly and no stretch occurs as long as the two remain bonded.**
Garment suggestions could include pants, skirts, tops, jackets and coats...its a fantastic versatile fabric!
Width: 56"
Item no. UNQ 2014 002