Black and White Boucle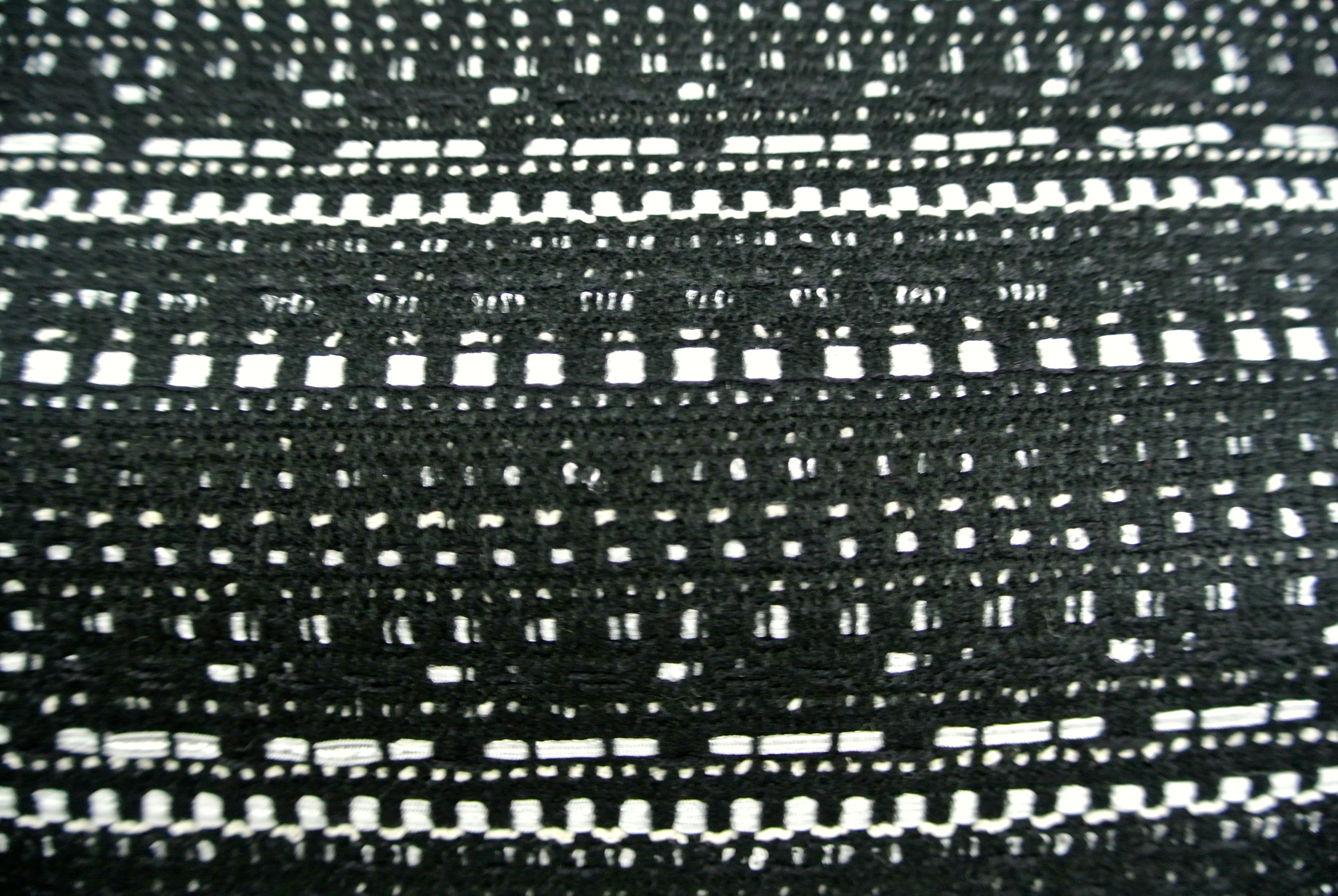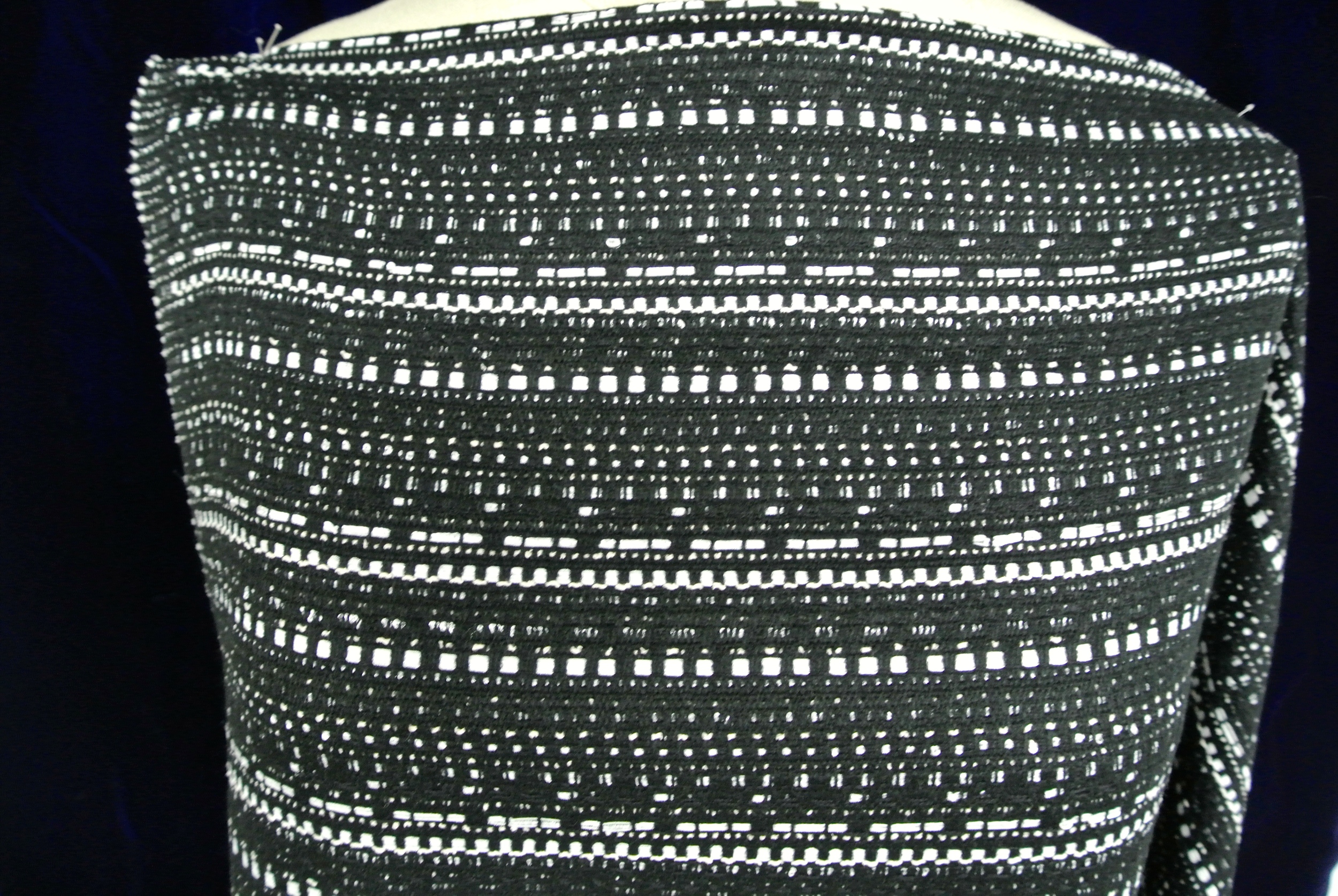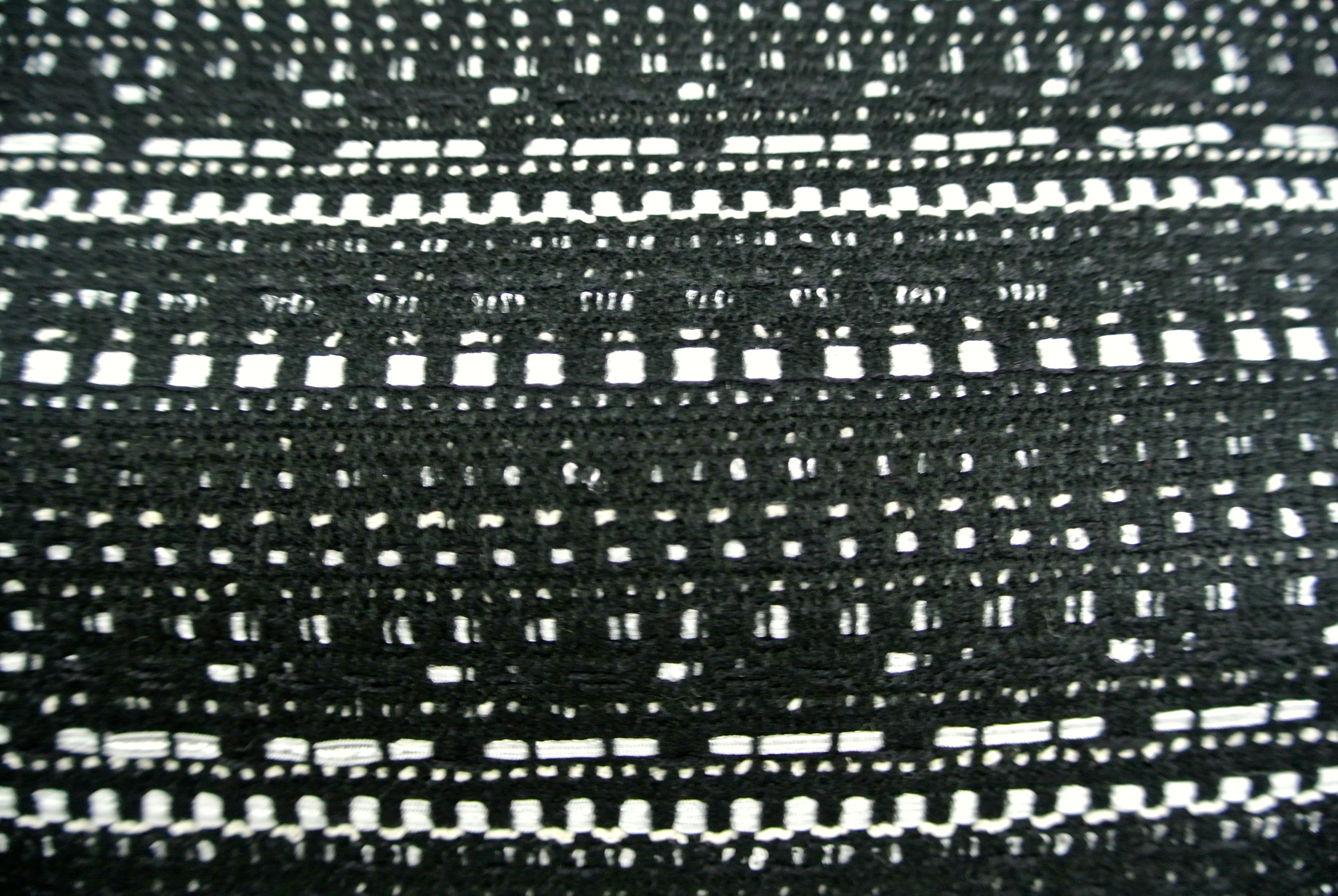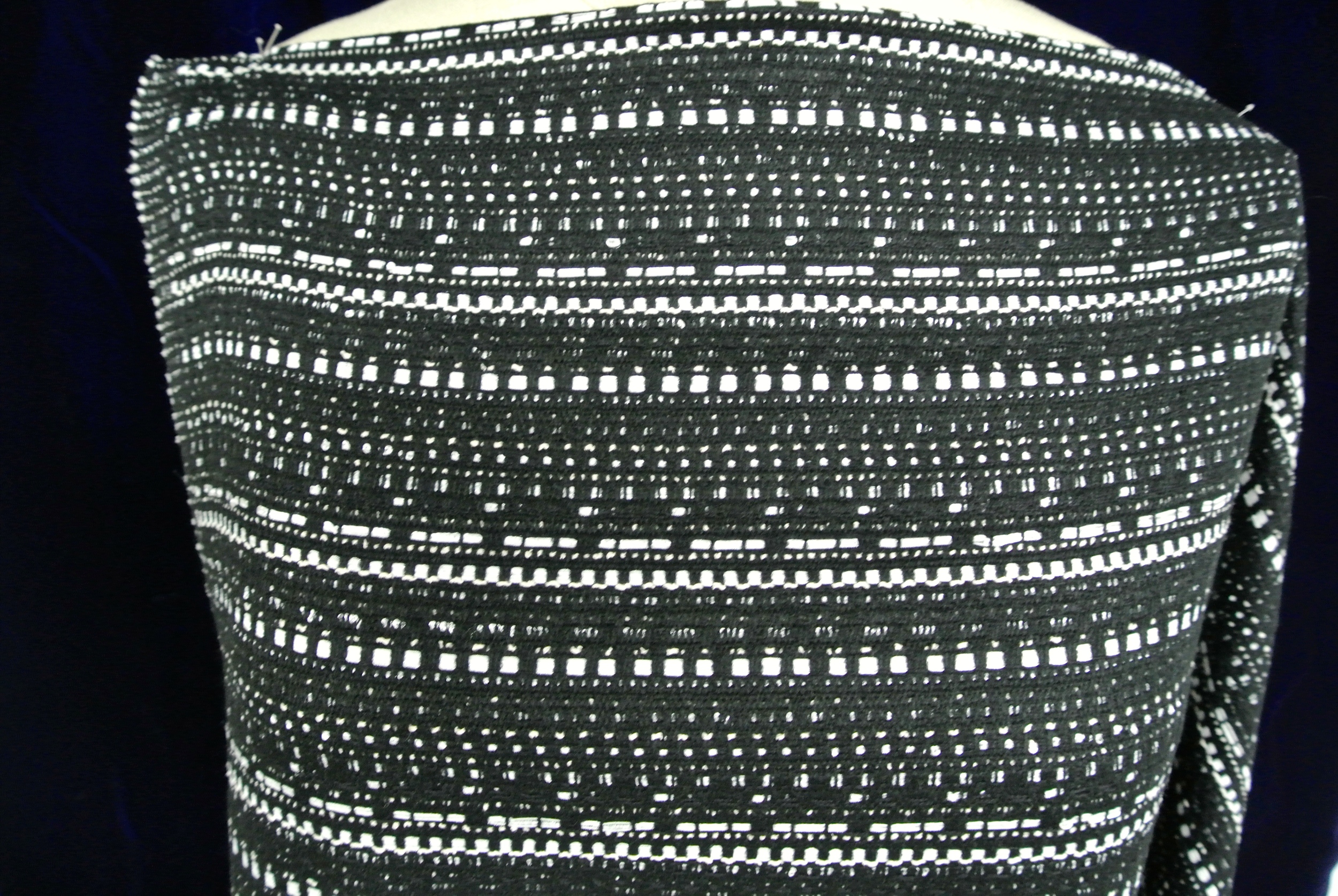 Black and White Boucle
A brand new boucle with a black base with white cotton and ribbon....this is from a new shipment that just arrived, a very limited amount of gorgeous high quality Couture fabrics.
In a medium weight, with a nice stable weave this would be a perfect fabric for a little French jacket, skirt, coat or dress.
Width: 56"
Fabric Origin: France
Fabric Content: 64% Acrylic, 25% Polyamide, 11% Cotton.
Item no: BO 2014-296