Rust/deep orange Italian Boucle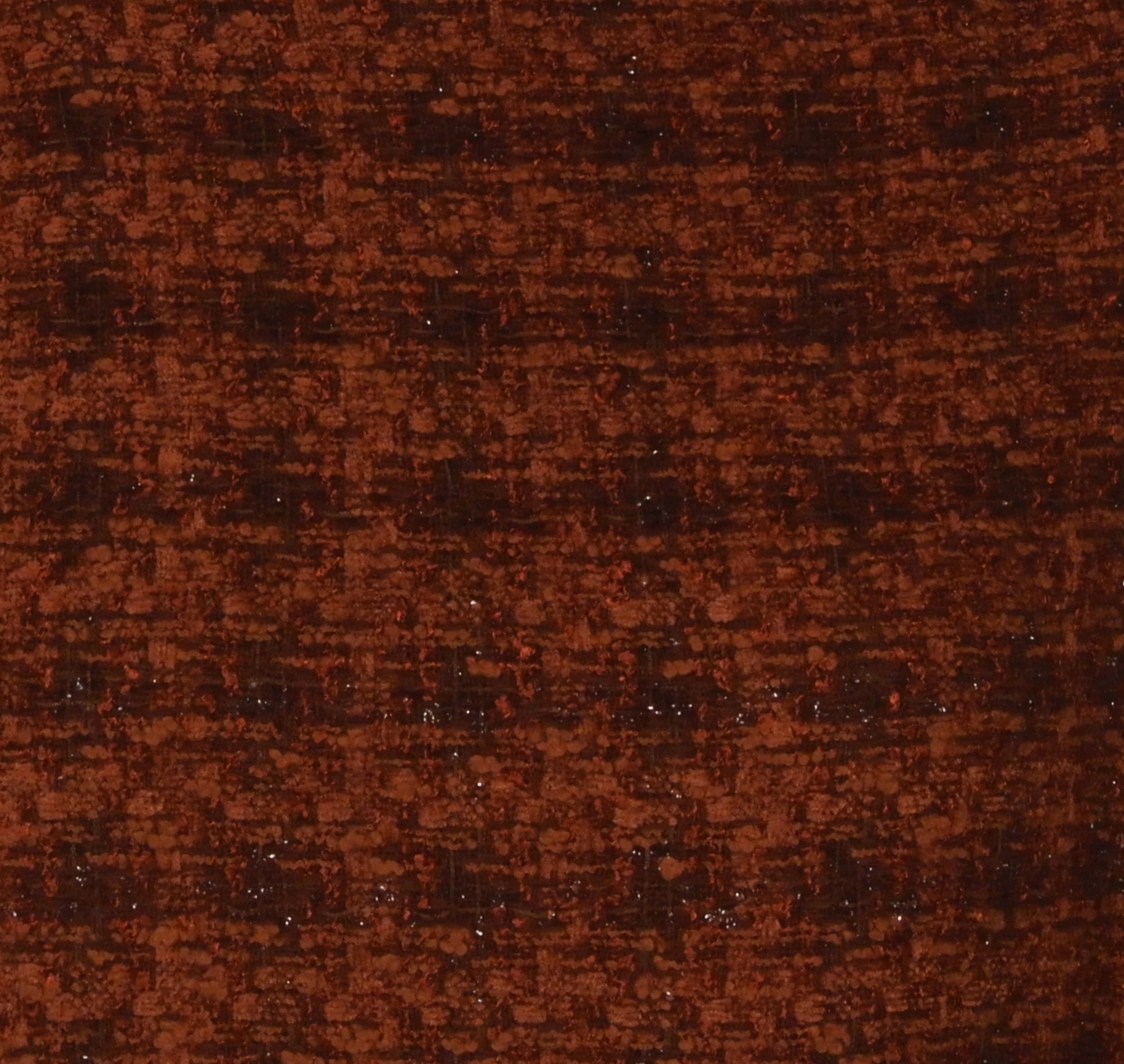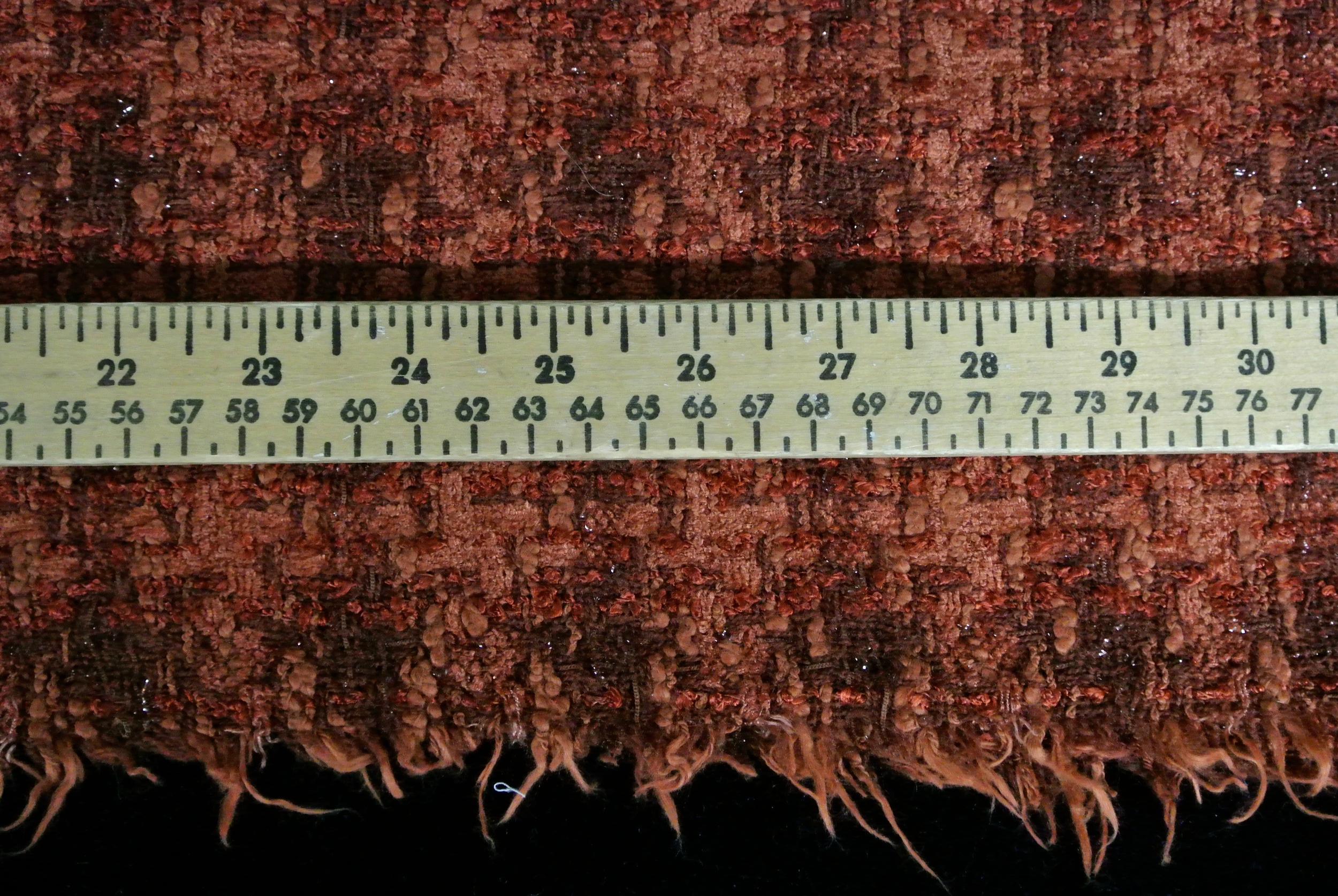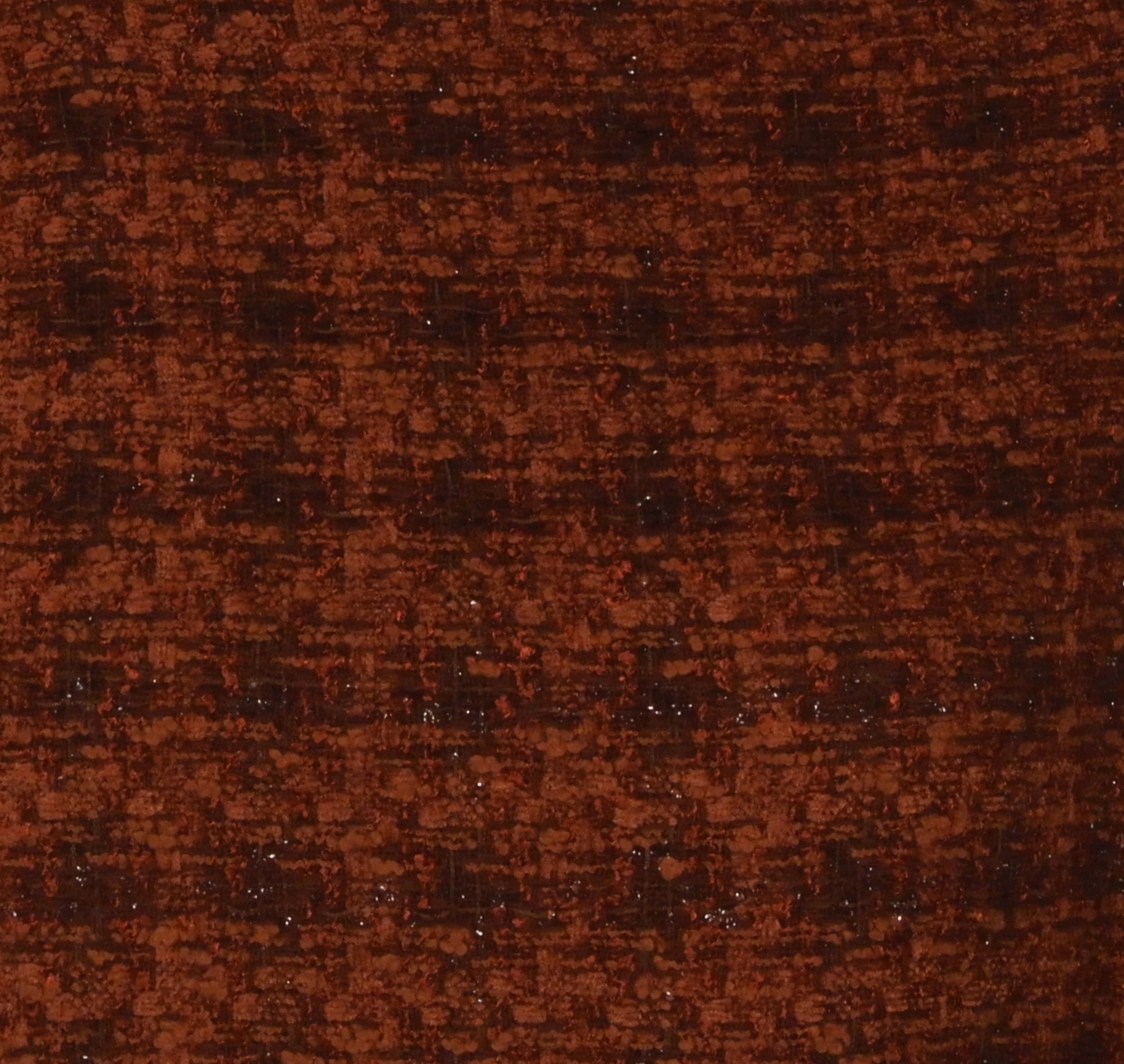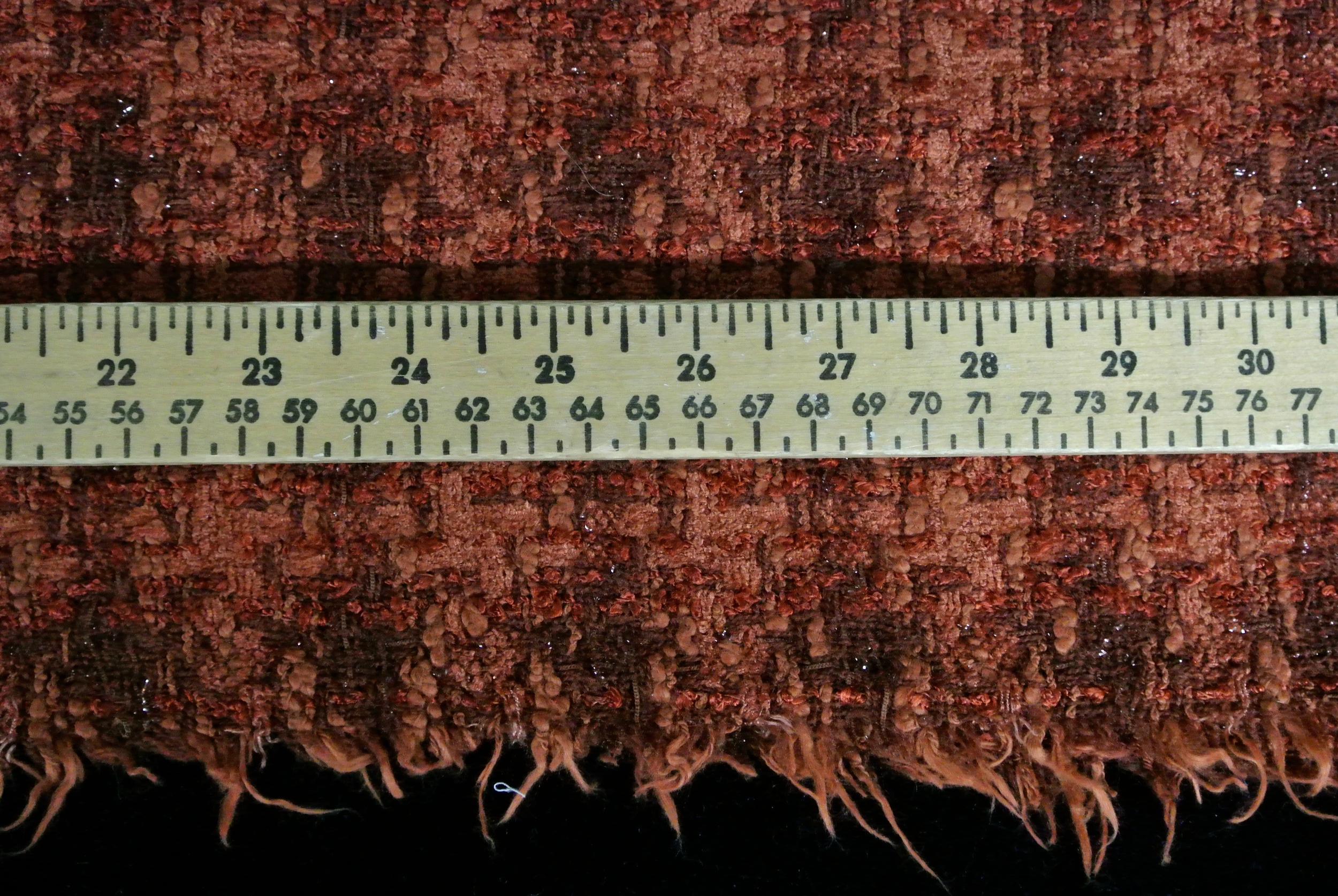 Rust/deep orange Italian Boucle
This is from a new collection of beautifully stable and tightly woven boucles.
With a tight weave, a light to medium weight and firm hand, this boucle would work wonderfully in a variety of garments which could include - A little French jacket, coat, skirt or dress.
*Over 15 colours in stock and available at all times*
Fiber content: Wool/Poly/Lurex
Origin: Italy
Width: 54"
Item No. BO 2014-023