Black, Grey and White Silk Charmeuse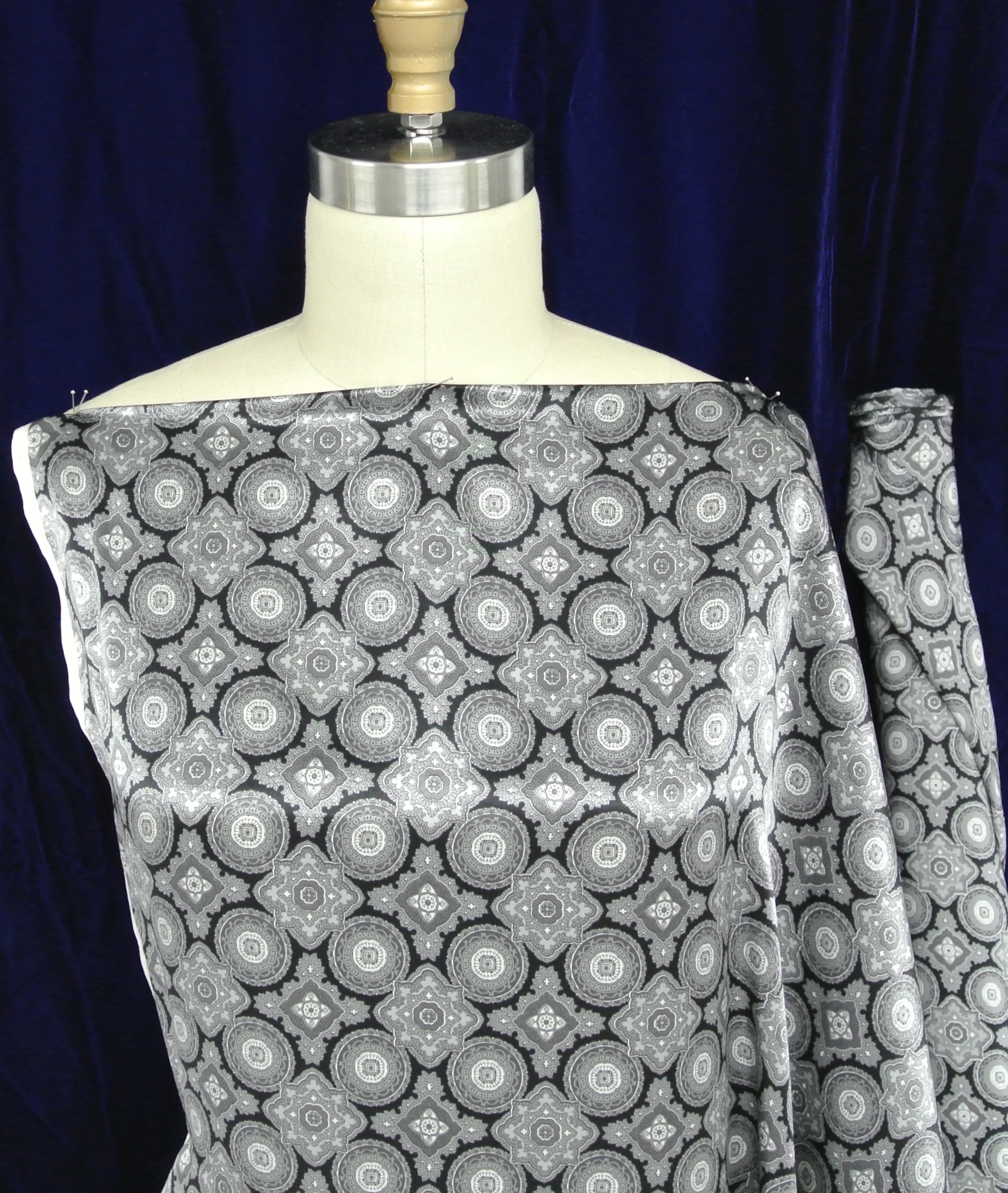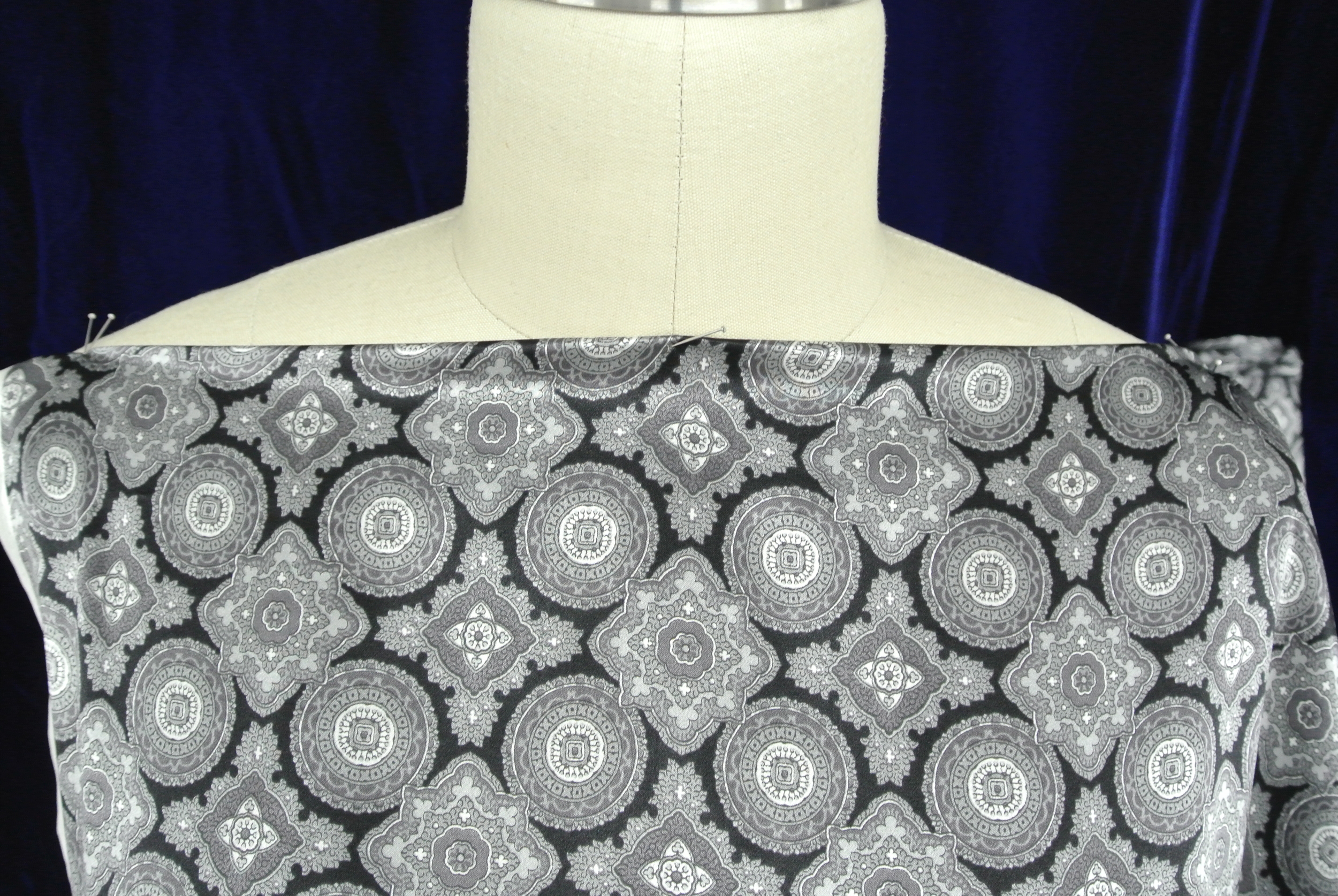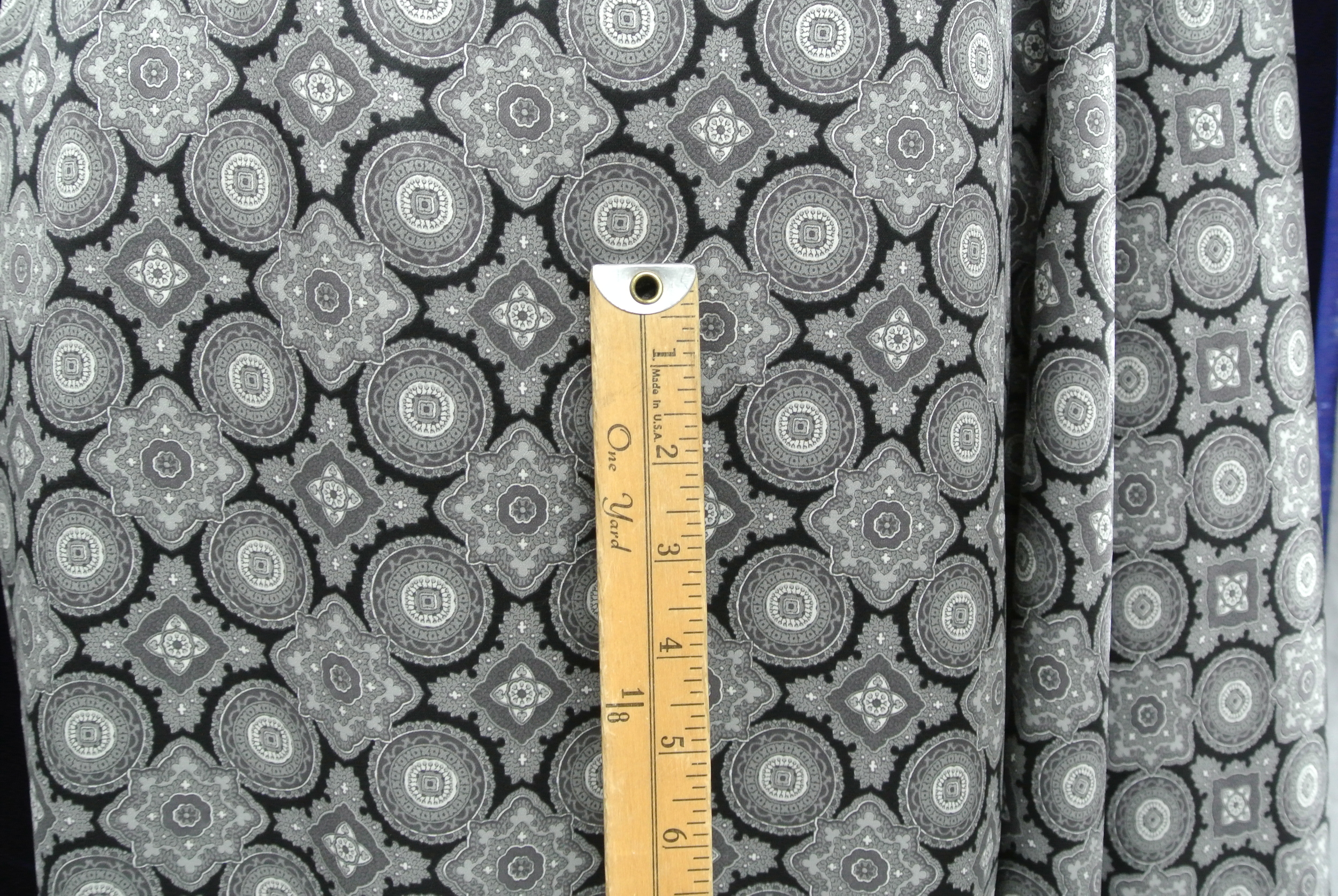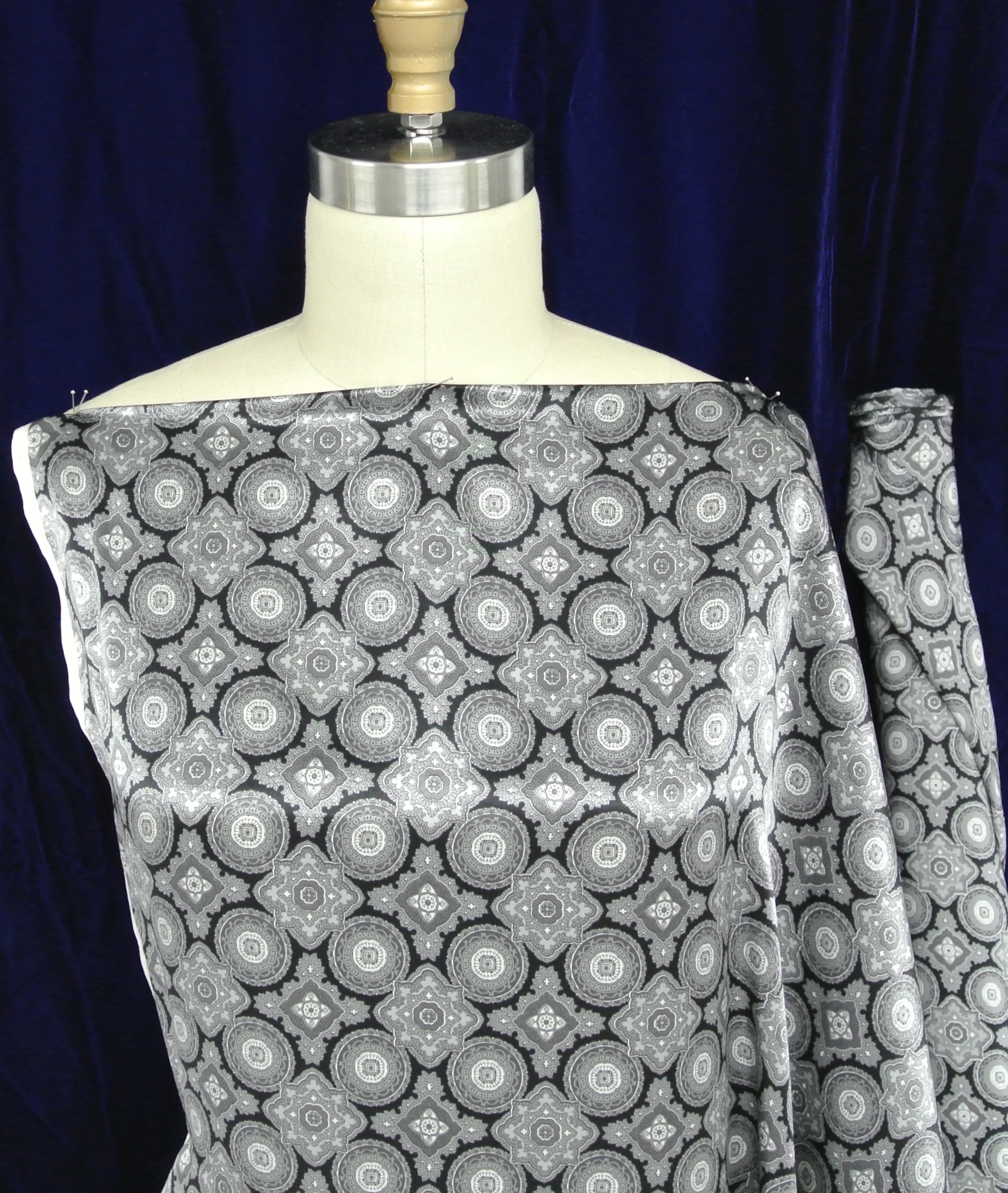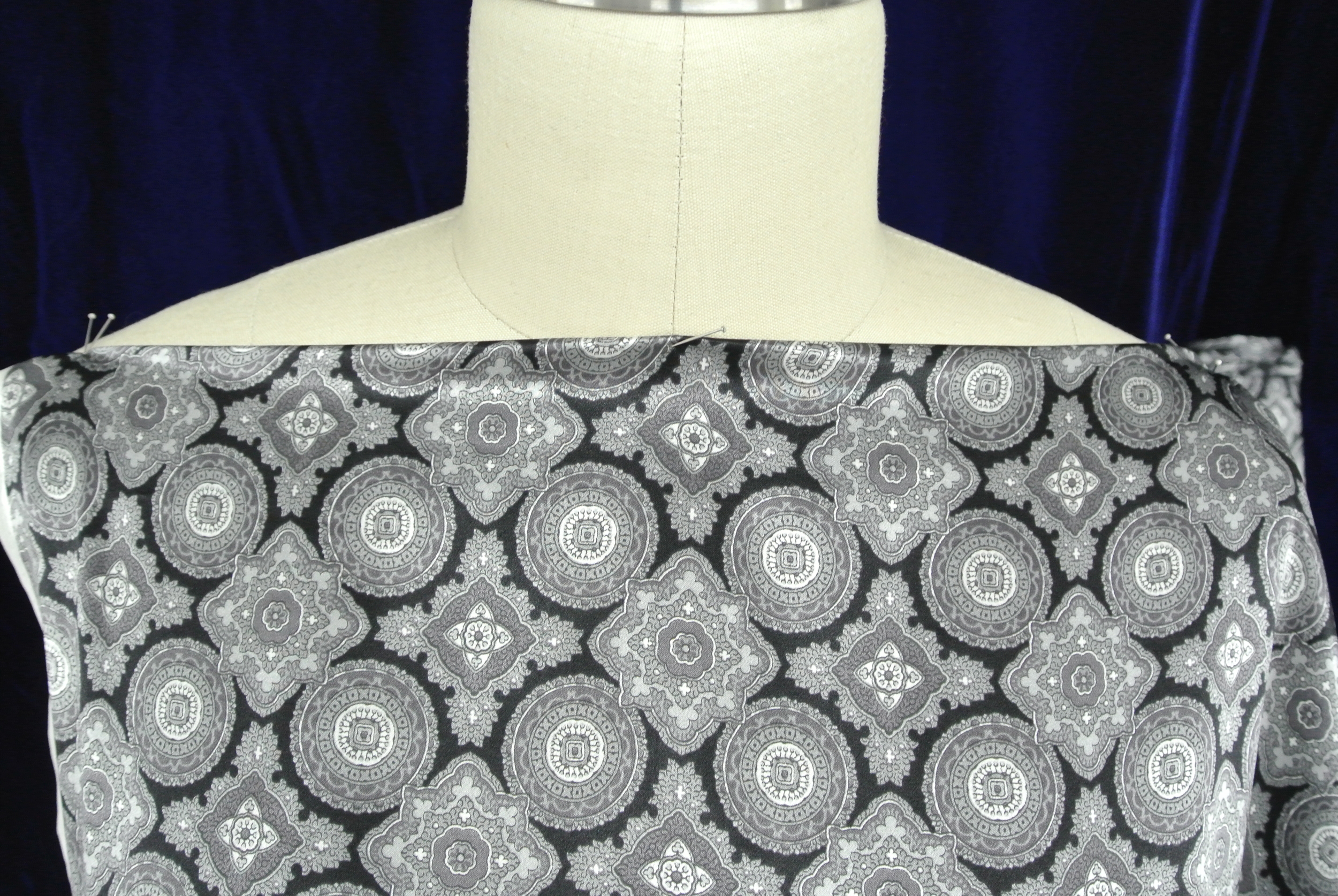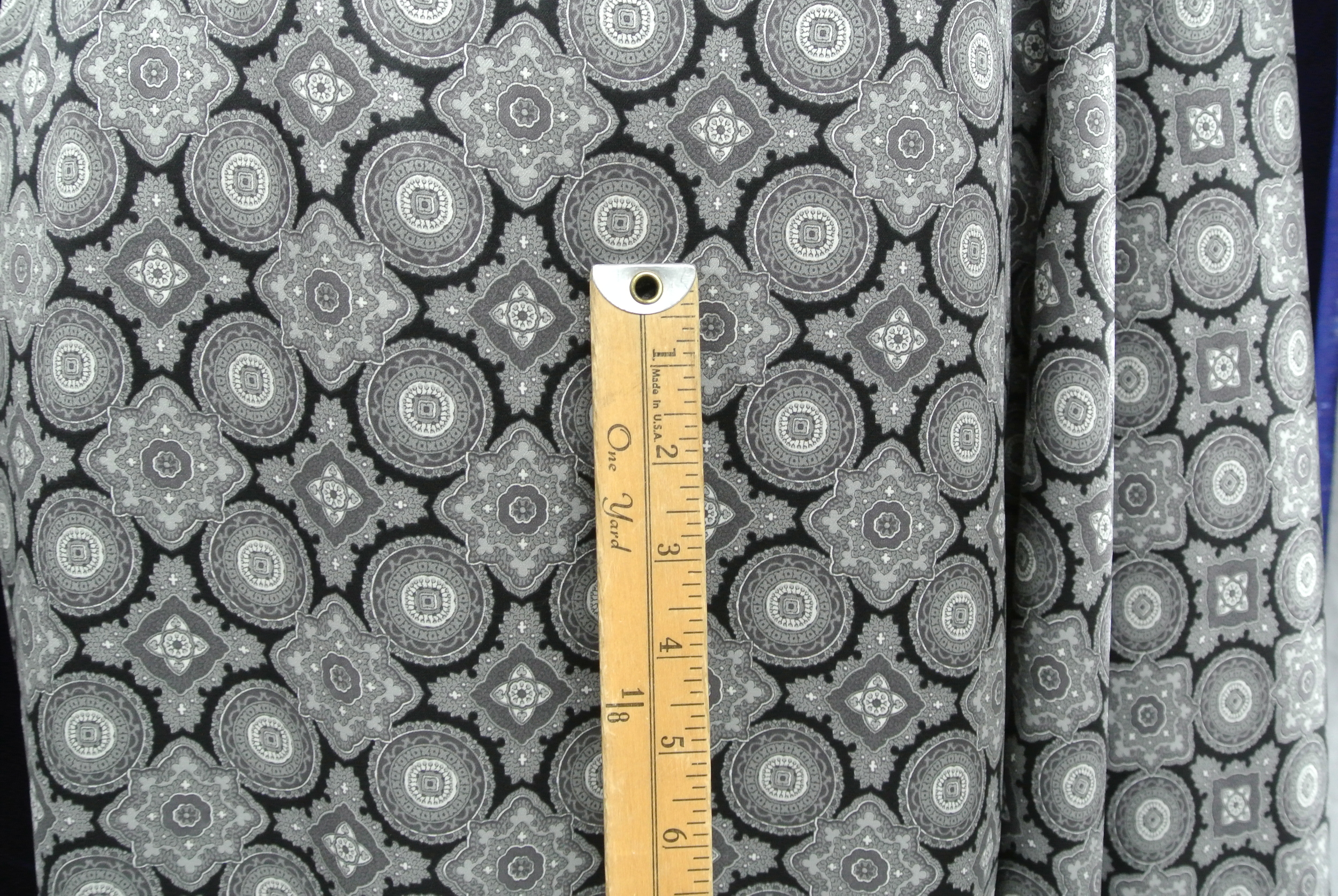 Black, Grey and White Silk Charmeuse
A lightweight, soft and drapey Charmeuse of exceptional quality produced in Italy.
This quality of silk is a dream to sew, its stable with a gorgeous hand and a depth of colour that is always an excellent sign that this is the best.
**The fabric in real life is a little more matt, the camera flash is reflecting off the fibers in these pictures**
Fabric Content: 100% Silk.
Origin: Italy
Width: 56"
Item no: SCE 2014-012