Mikado Print Price is for the Panel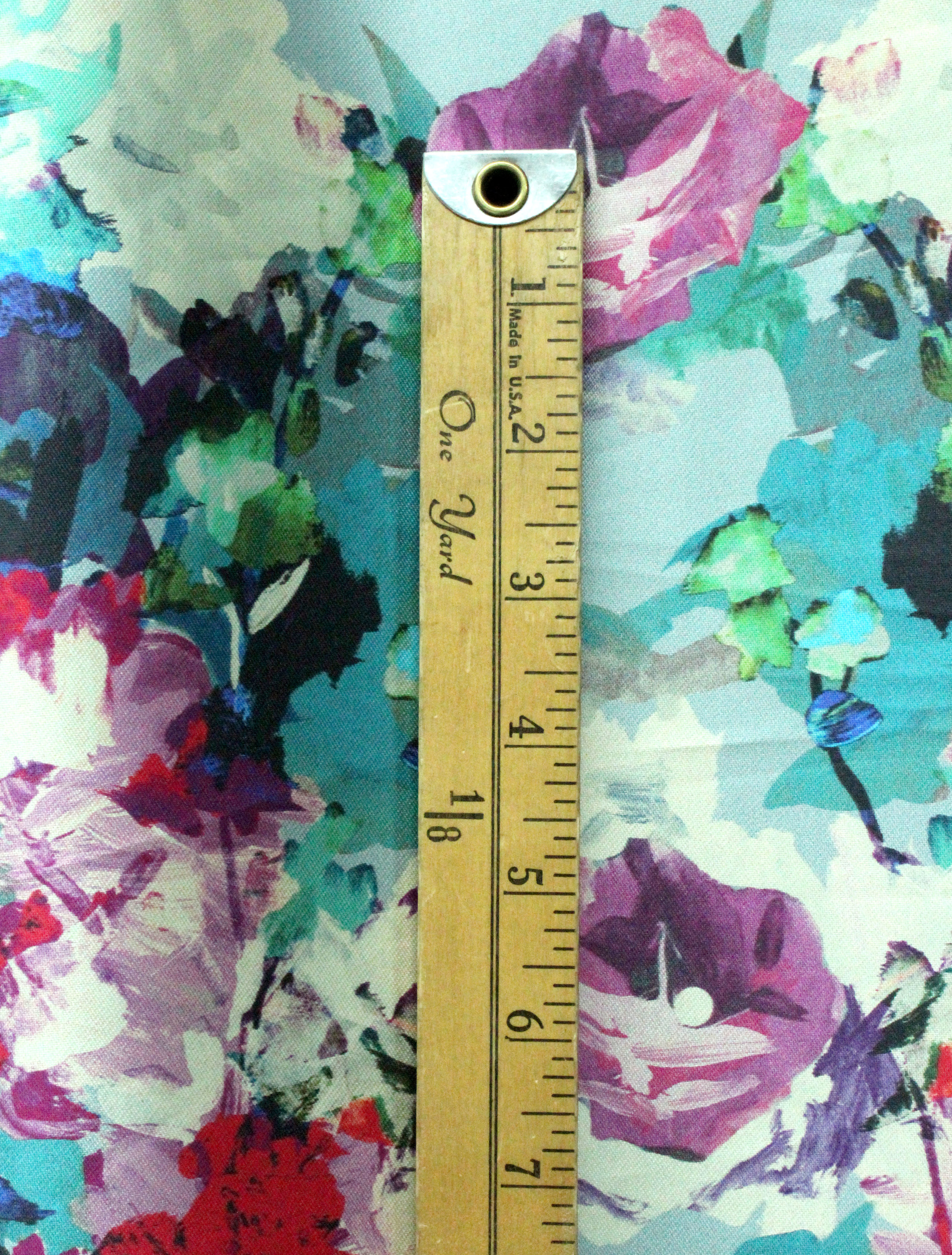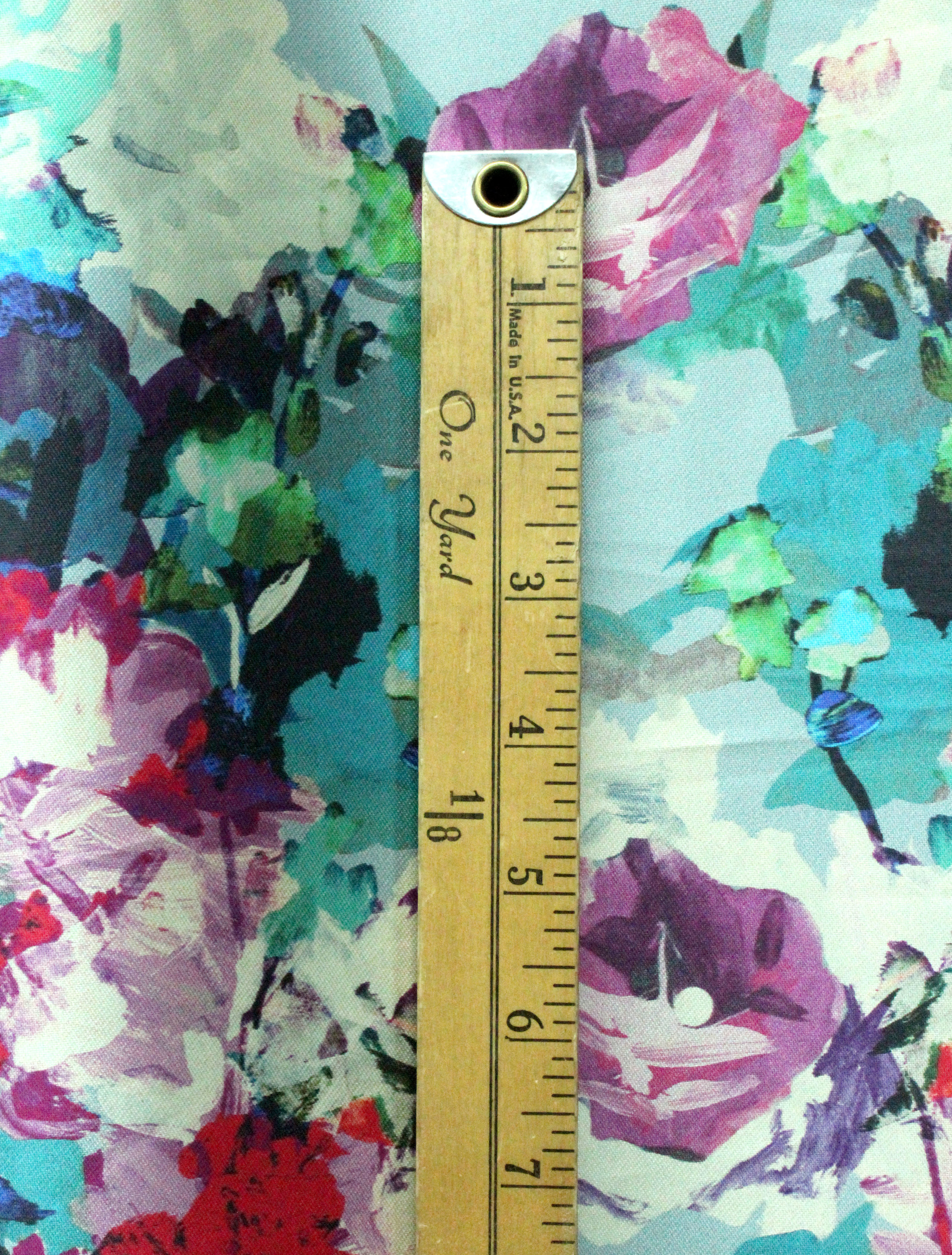 Mikado Print Price is for the Panel
This gorgeous 100% Silk Mikado is printed in Italy. It will make an amazing summer dress or full ball gown skirt.
It an also be used for a dress and coat or a full skirt.
Width: 60"
This fabric is sold by the Panel . Each panel is 1 1/4 Yards.
Item no: Slk 2018-029P