White Floral Silk Charmeuse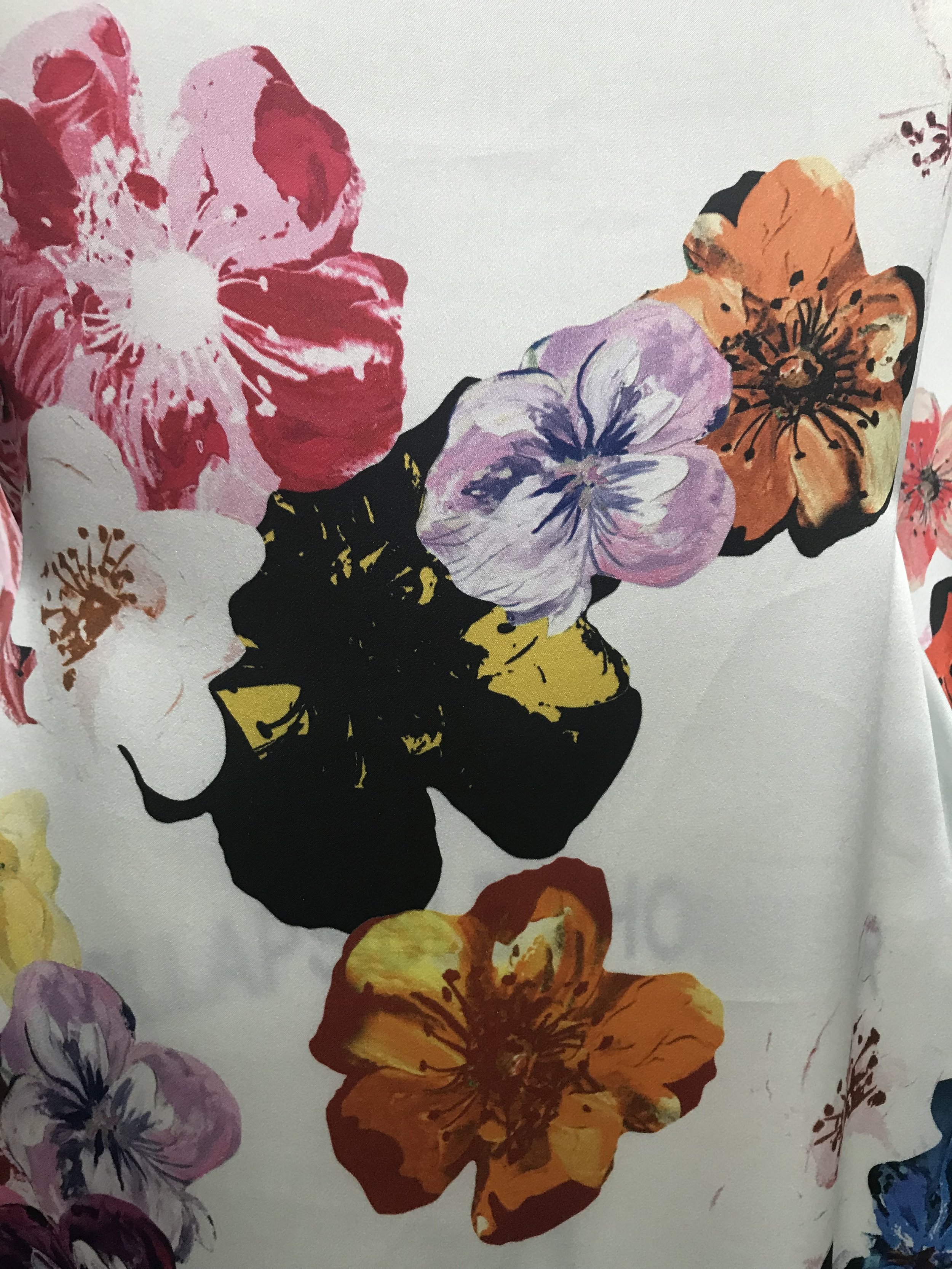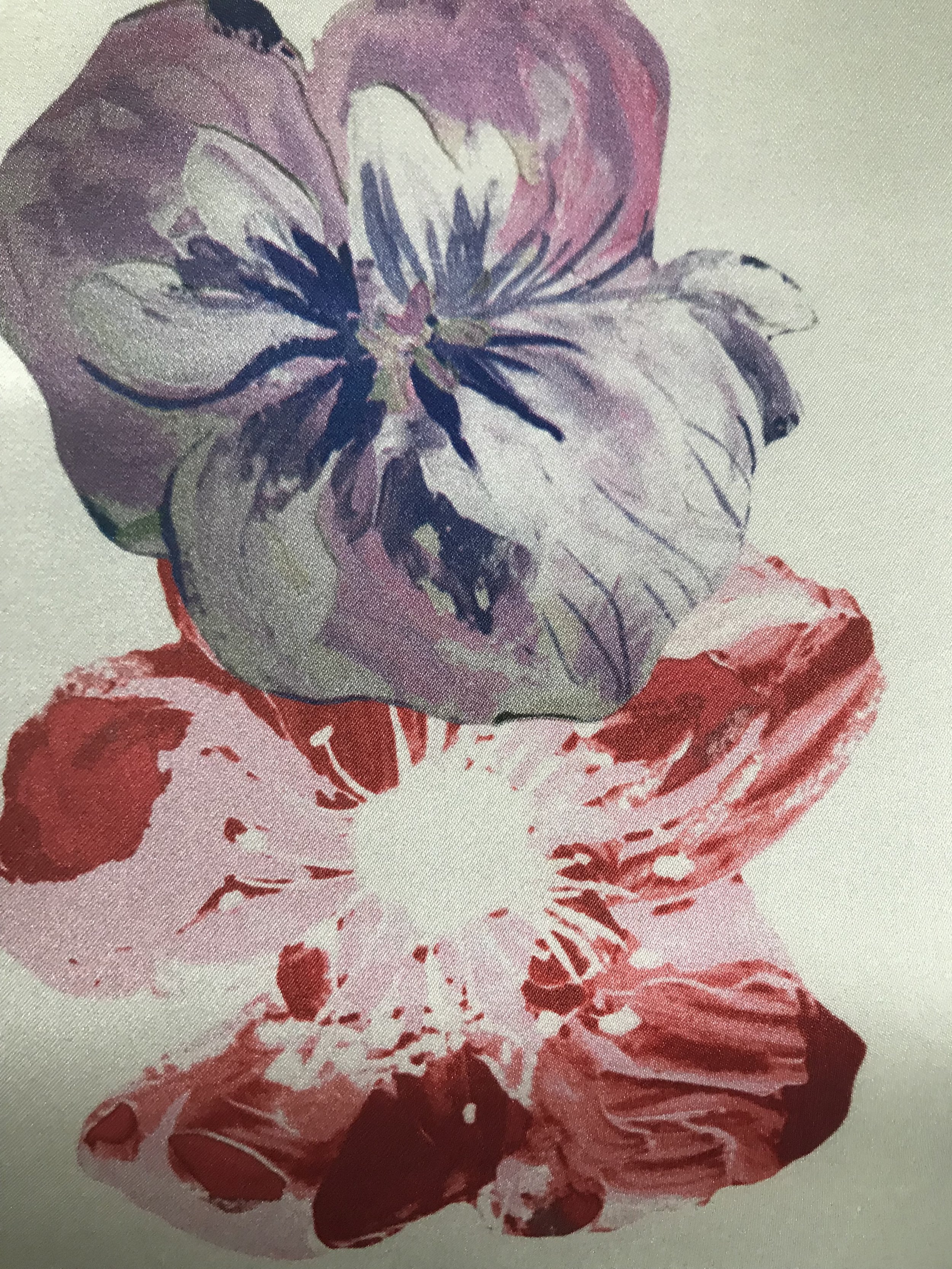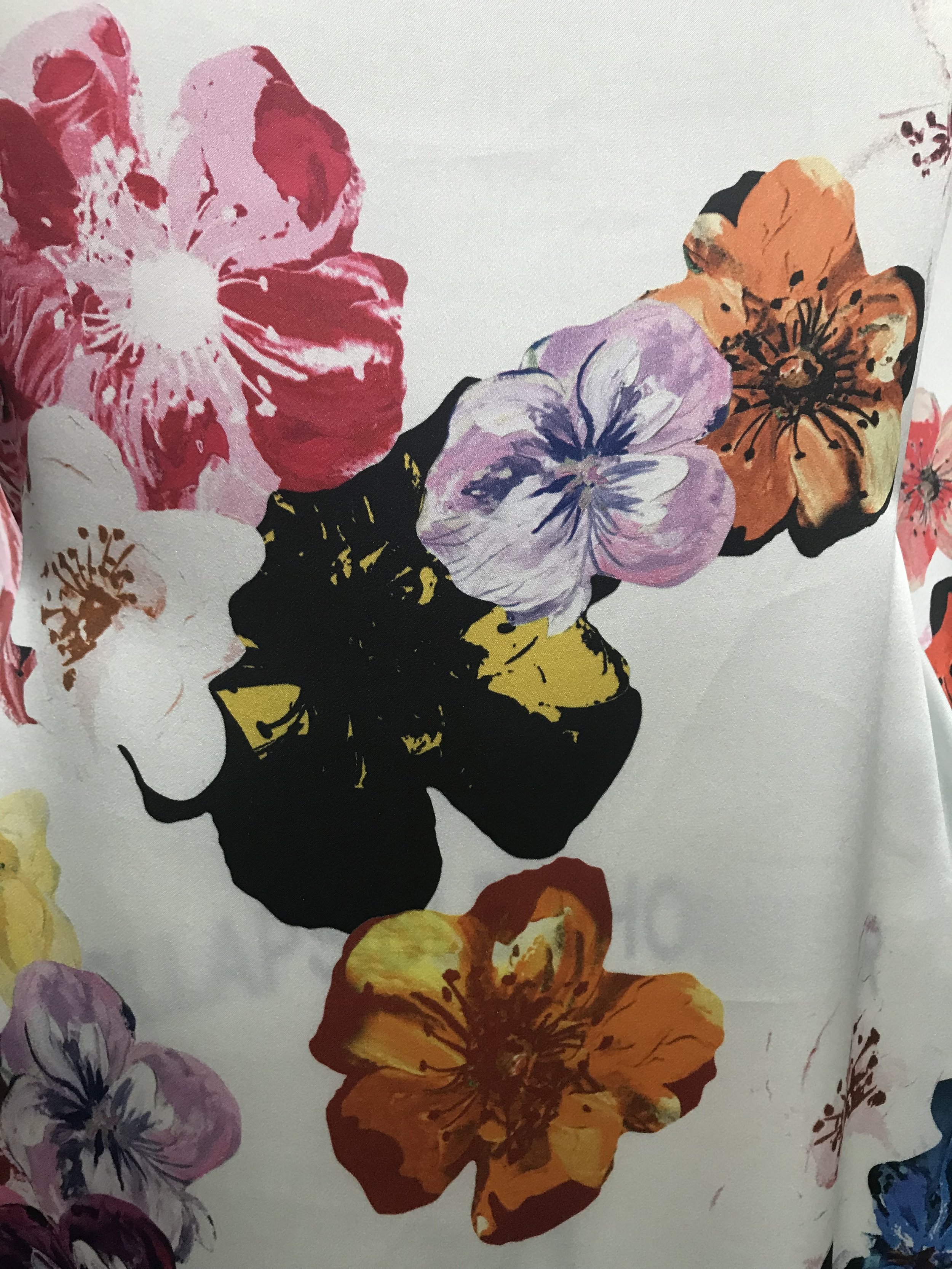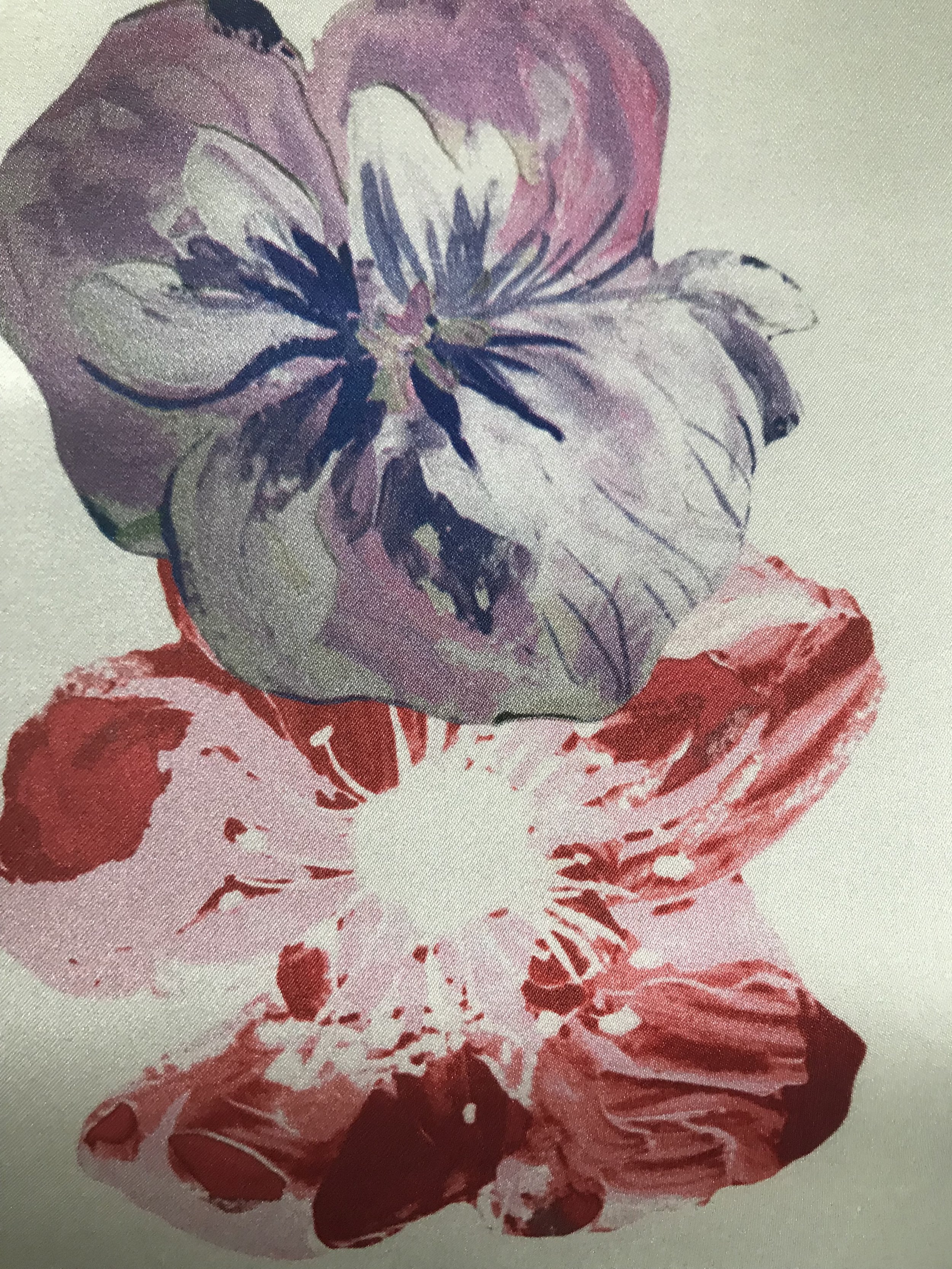 White Floral Silk Charmeuse
lightweight, soft and drapey Charmeuse of exceptional quality produced in Italy.
This quality of silk is a dream to sew, its stable with the slightest stretch, with a gorgeous hand and a depth of colour that is always an excellent sign that it is the best available.
Fiber content: 100% Silk
Width: 56"
Origin: Italy
Item no: SCE2017-1026