2 1/2 Yards Haute Couture French Cream Wool Novelty $225 for piece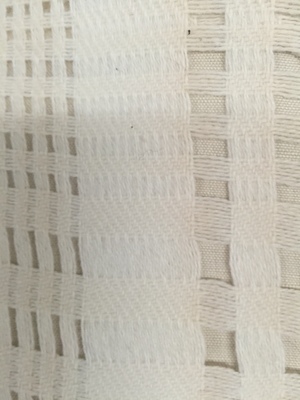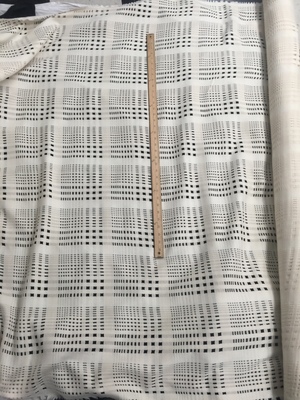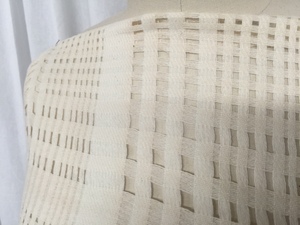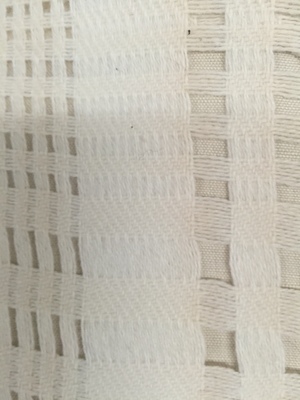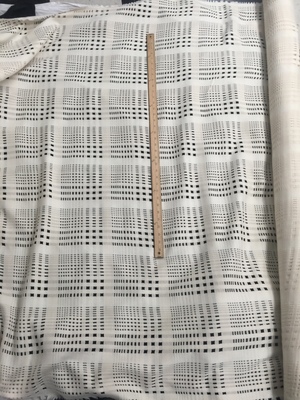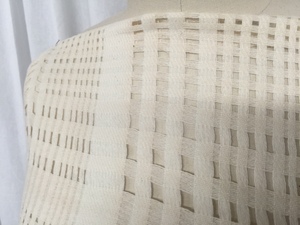 2 1/2 Yards Haute Couture French Cream Wool Novelty $225 for piece
From the most famous of the French Couture houses this amazing fabric is instantly recognizable from this years runway.
Very soft, with a medium to heavy weight, this is soft, stable and super flexible.
There are 8 full squares and two 1/2 squares per row, and while there is an open weave the squares remains firm and stable, not stretchy as you would imagine.
Its an extraordinary fabric and the possibliities are endless...
Width: 60"
Item no: REM2017-813