Haute Couture Double Gazaar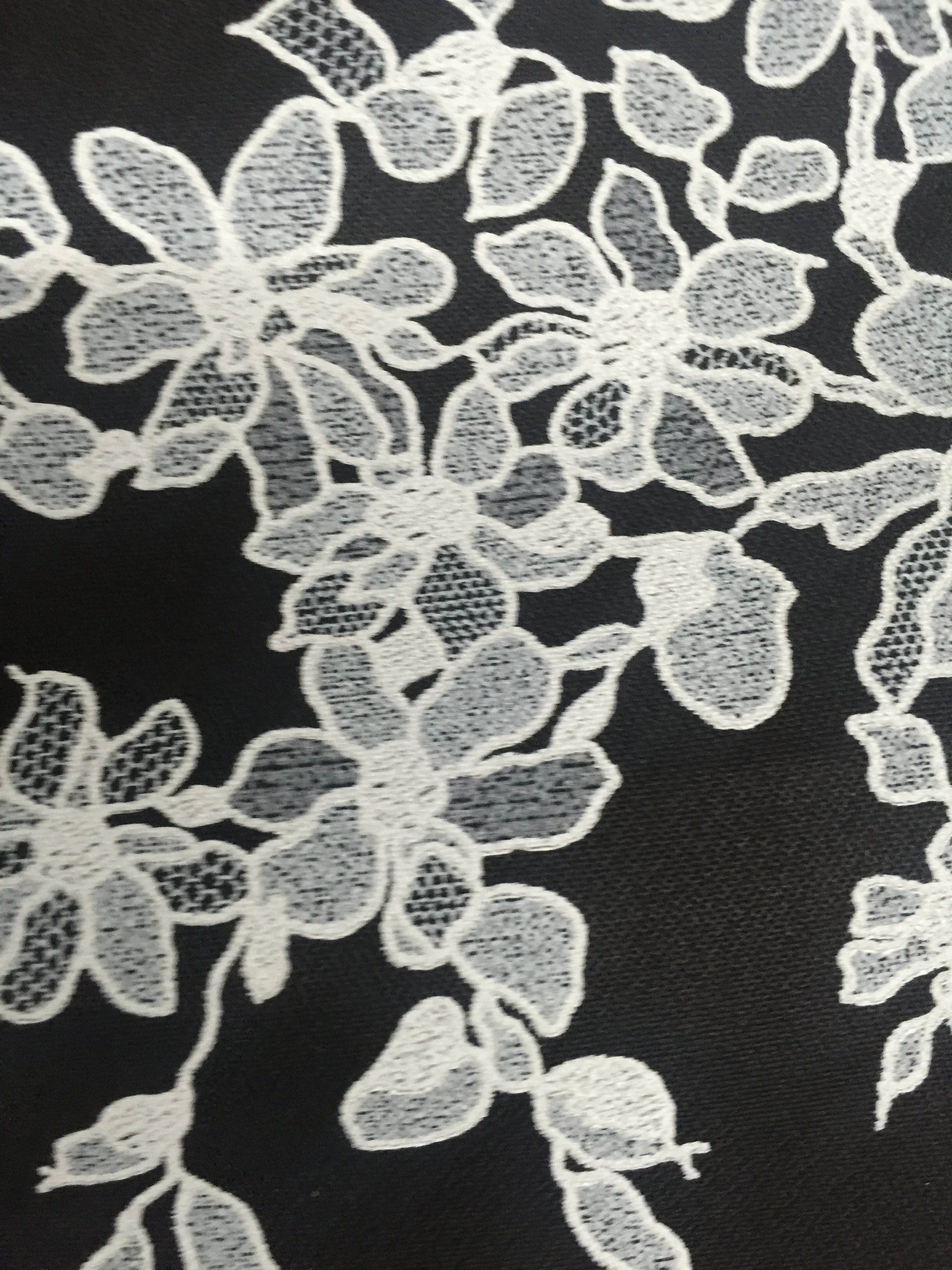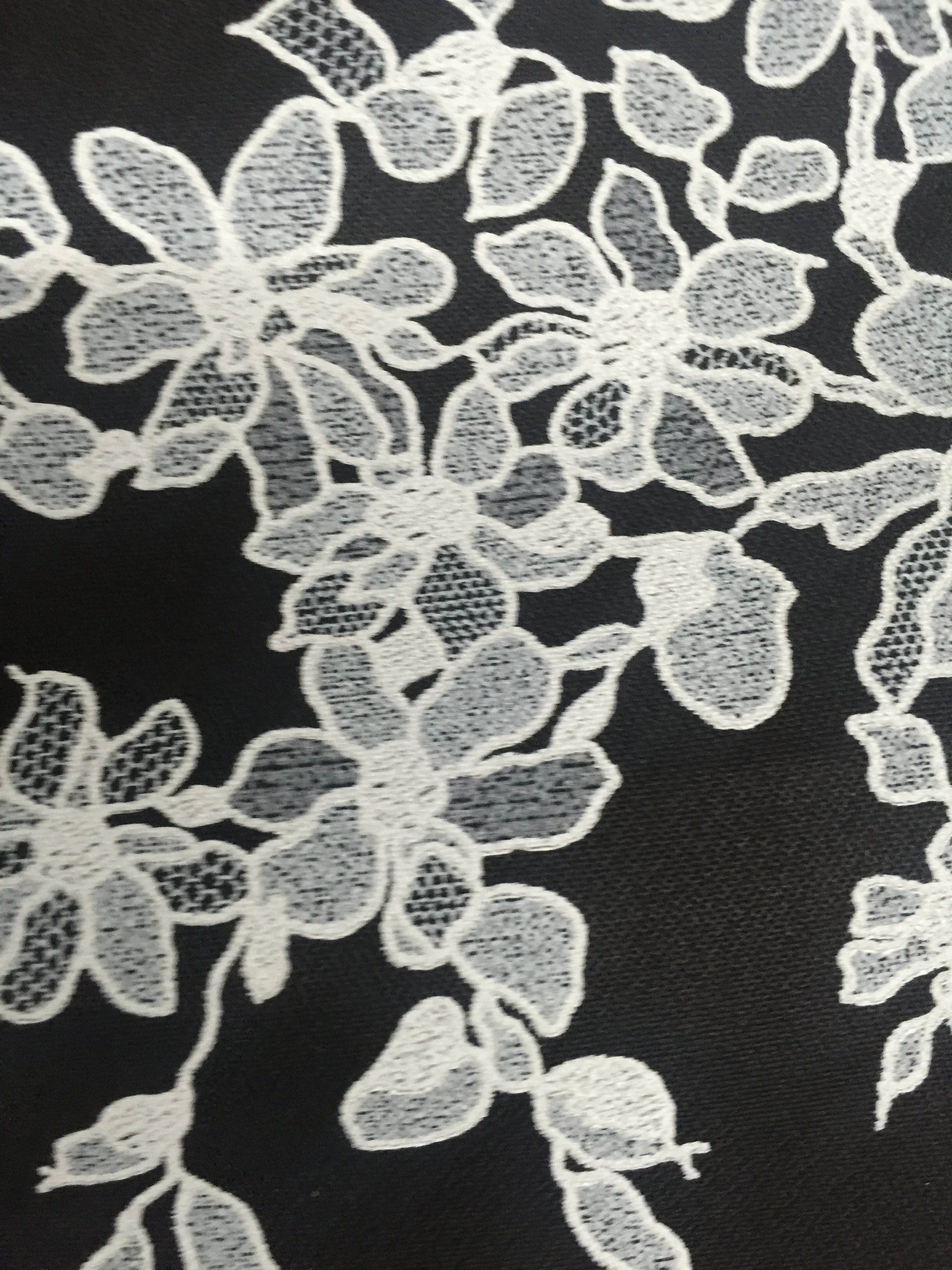 Haute Couture Double Gazaar
To me this is the unicorn of fabrics....almost impossible to find, exceptional to work with and stunning to look at.
A very Haute Couture designer double Gazaar direct from the runway (the couture house is French and begins with a D)
Also available in white with black print and gold lame' with white print.
This is exceptional, really, like nothing I have ever seen before.
With a slightly transparent guaze, thick, weighty with no drape or stretch, this is a true one off stunner of a very limited amount.
The white detail is printed on and slightly raised, and the black silk has a depth and sheen that is vibrant.
Perfect for any structured garment....a dress, coat or skirt or maybe all three?!
Width: 58"
Item no: SCE 2014-036